If you need to get out of Godalming and into London or Surrey, Clocktower Cars Godalming taxis are the best choice! We are an independent taxi company in Godalming, offering very competitive prices and high-quality cars.
We provide taxis to the residents of Godalming at the most reasonable and affordable prices. Our customers are incredibly pleased with our taxi service, as they know we offer the best taxi service in Godalming. Our taxis are clean, comfortable, and reliable. We offer one of the best taxi services in Godalming at an affordable price. We have a team of professional drivers who are happy to help you.
ClocktowerCars UK is a taxi company based in Godalming, Surrey. We have the best taxis around. Our taxis are always on time. If you are looking to book a taxi in Godalming then use ClocktowerCars UK, we will save you money and time!. For more information please visit our website. We are always happy to help.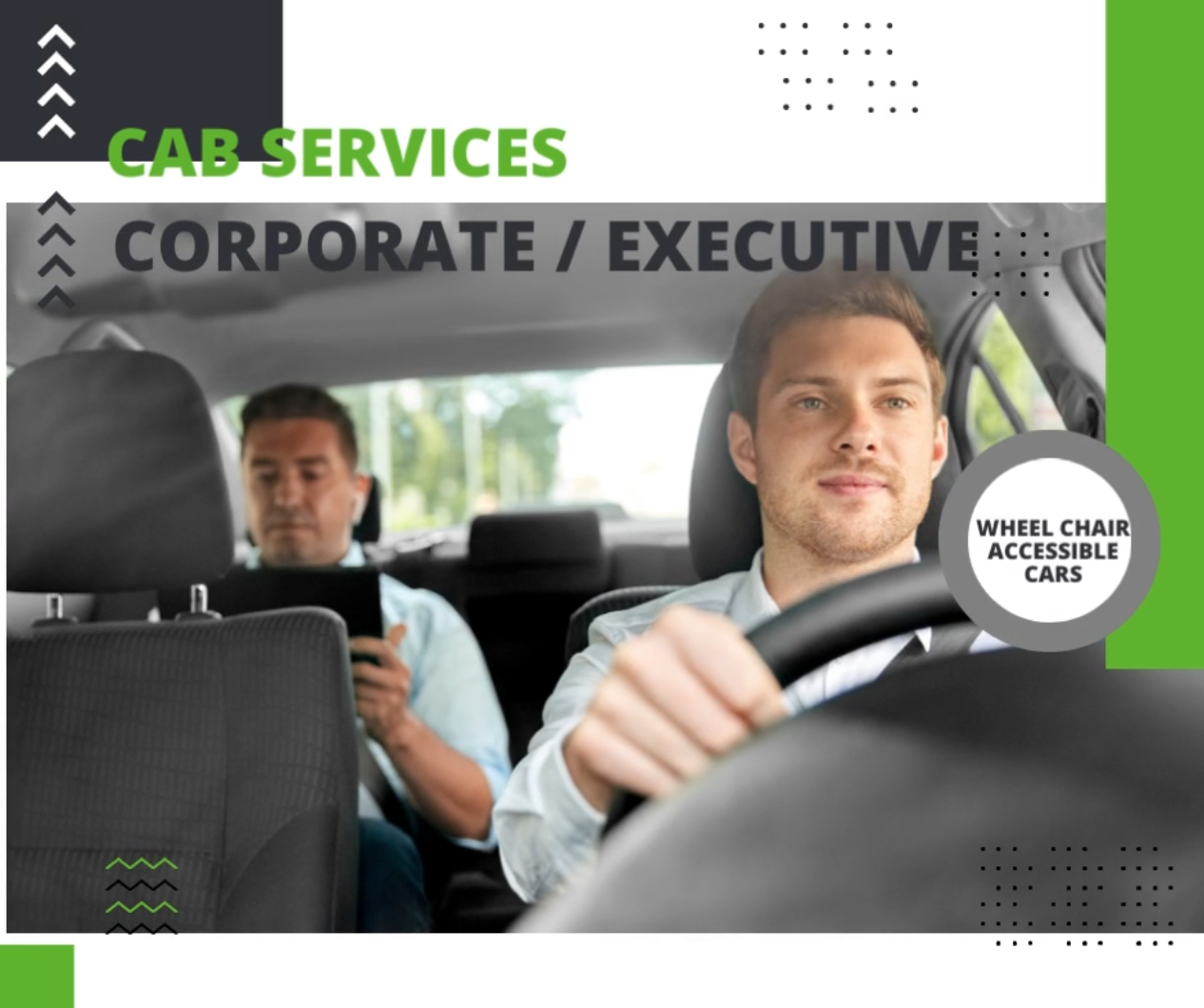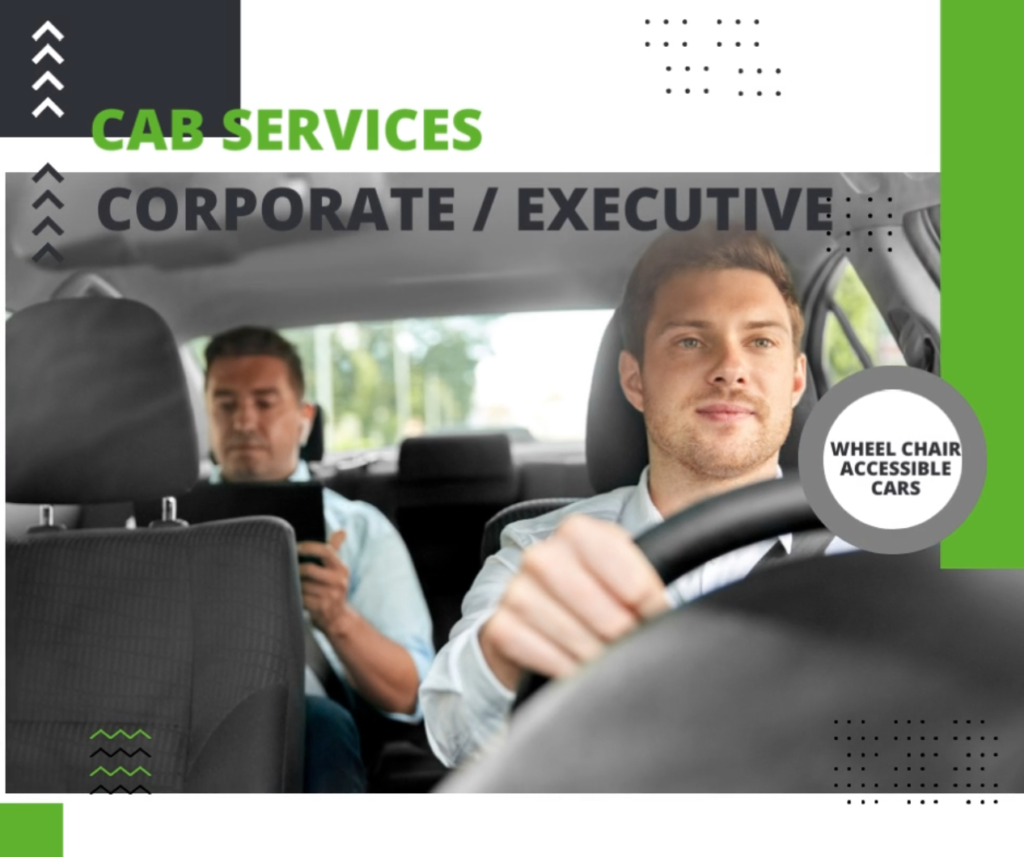 If you are looking for the best Godalming taxis, you can rely on us. We are a Godalming taxis company that you can trust. Our Godalming taxis drivers are committed to providing you with the best cab service and quality minicab services in Godalming. We have a fleet of reliable and comfortable taxis that are available for hire in Godalming. We have a fleet of fully maintained, reliable, and clean taxis for you. Our company can cater for all of your transport requirements, from airport transfers, school runs and taxis in Godalming, or out of town trips. We offer high-quality Godalming taxis and minicabs for hire.
We provide wheelchair accessible cars at Clocktower Cars Godalming. Our coordinated care is tailored to the individual client, however, all our Clocktower Cars Godalming taxis are wheelchair accessible and have wheelchair blower systems and ramps in all of our cars so that we can provide an accessible service to as many customers as possible.
We are Clocktower Cars Godalming Pet-Friendly Taxi Service in Godalming. We offer a professional, reliable, and cost-effective taxi service for all types of journeys. At Clocktower Cars UK Pet Friendly Taxis we make it easy to travel with your pet. We are fully insured and licensed, meaning that your little one is in safe hands when they're traveling with us. With an ongoing relationship with all kinds of pets and their owners, this taxi business has been running for over 10 years. We offer a free transport assessment and full consultations are always available by phone or email if you have any queries.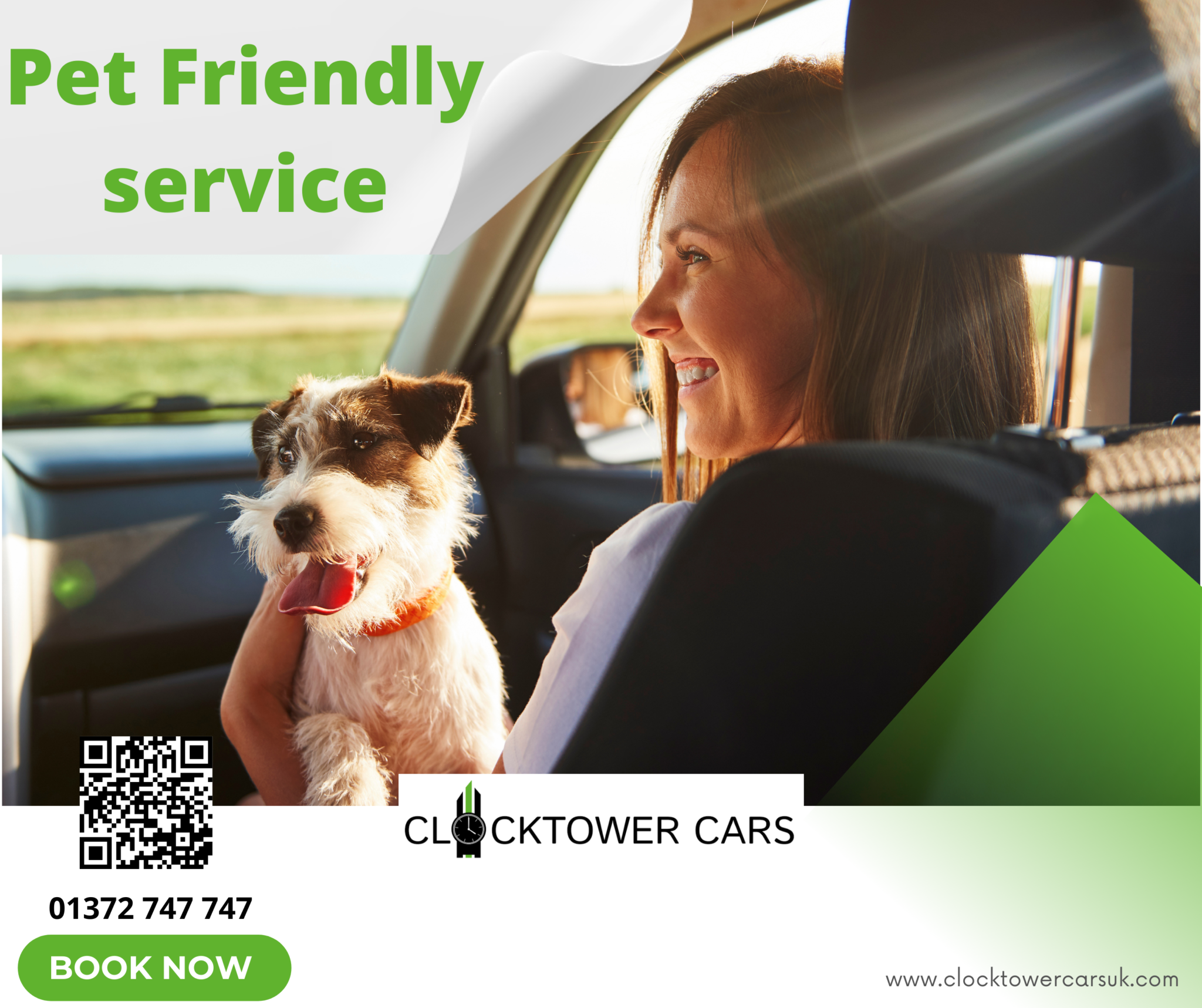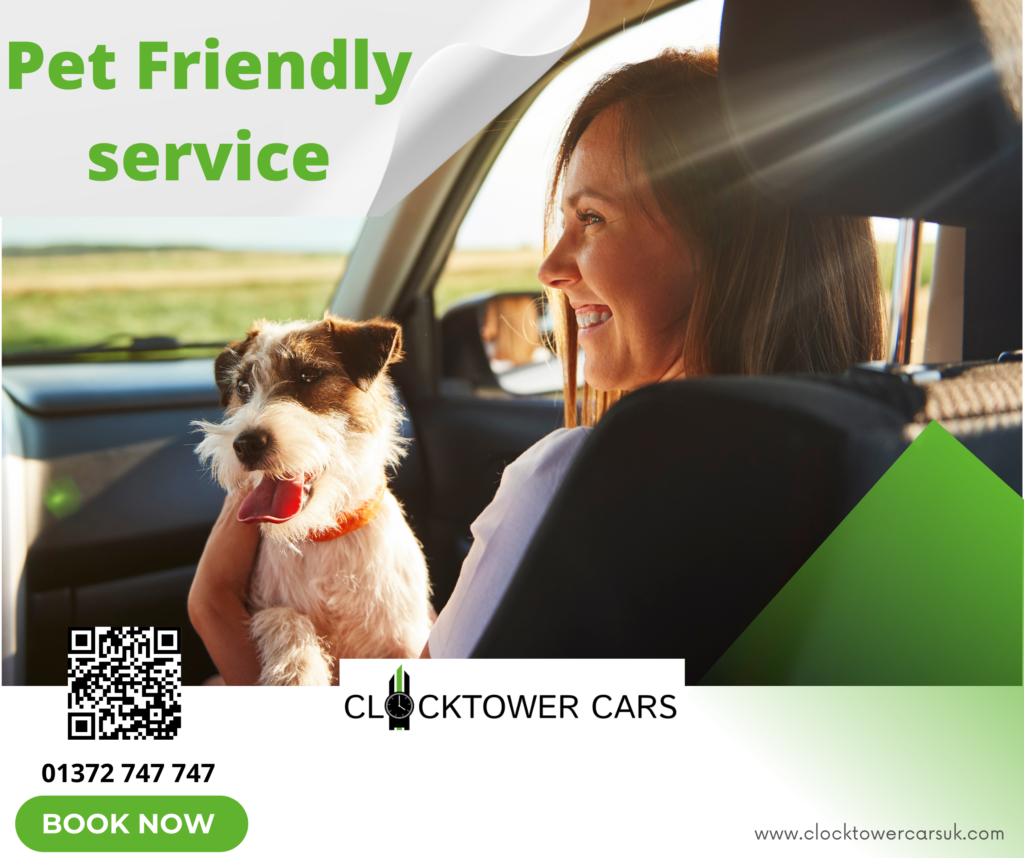 Clocktower Cars are the best taxi service in Godalming. We offer a wide range of cab services including airport transfers, theatre tickets, restaurants, and day trips. Book any of our Godalming taxis today!.