There is no need to search anywhere else for a helping hand you can rely on when looking for a trustworthy and appropriate taxi in Woodmansterne than us. A small section of Surrey's Reigate and Banstead Borough is known as Woodmansterne. As it is situated on the North Downs slope, Chipstead, Coulsdon, and Wallington are all included in the parish's boundaries. Due to our location, clients use us to travel inside Woodmansterne and to many nearby places, including inner cities. Most of the time, our clients choose ClockTower Car's, Cab Service in Woodmansterne because they are aware that we can get them to their destinations more quickly than public transportation, which also reduces stress when travelling, particularly if you have a strict schedule.
Why Choose Us?
People in Woodmansterne choose ClockTower Cars cabs as their first option because of our reputation for providing genuine and high-quality service to consumers in the neighbourhood and nearby locations. ClockTower Cars in Woodmansterne only uses a variety of roomy, quick, and modern vehicles driven by knowledgeable chauffeurs. Whether you require prompt and dependable airport transportation or assistance with local appointments, our committed drivers work day and night entirely around the clock to provide exceptional service. Call us, visit our website, or use our free app to get in touch with us.
Our Services and Facilities
Our incredible cab services amaze our clients by providing easy trips from when you make a reservation with us until you get to your desired place. Our passengers' safety, comfort, and excitement are our top priorities. Each of our drivers possesses a high level of competence in their work as well as in-depth knowledge of the neighbourhood and its surrounding suburbs. They are able to choose and readily construct the finest route for travelling with the utmost comfort and dependability. Airport transportation, event transportation, school runs, and private executive cars are the best services we make available to our clients. Additionally, we offer wonderful extra features like genuine courier service, meet & greet, and child car seats.
Online Booking System
Pre-book your ride with us by visiting our website online or book us by typing ClockTower Cars in Woodmansterne near me. We will be at your disposal if you want to save yourself from having to make last-minute arrangements. Alternatively, plan your trip using our free, exclusive app, which is offered for both Android and iOS users to download. With the guidance of our entirely free app, you can easily book a cab service, pick your own vehicle for a ride, customize your ride, plan multiple drop-offs, get real-time updates, get notifications and alerts for changes, follow the location of your driver in real-time, and pay for your trip. You can approach us to gain advantages in all transportation elements.
Taxis with Meet and Greet
For individuals looking for dependable and practical taxi service in Woodmansterne, our timely pick-up and drop-off, coupled with outstanding meet-and-greet service, is the main draw. Our devoted drivers and superb meet-and-greet service raise the entire calibre of our customer service. Our drivers are courteous, properly attired, and regarded as a pleasure to meet and serve you with all the gentlemanly manners. They will greet you warmly and ensure your time with us is unforgettable.
Executive Airport Taxis and Cab Service in Woodmansterne
We value your airport transportation just as much as you do, which is why we stand by our "on time" guarantee. Our operators will track your inbound flights to ensure that you arrive on schedule. We will ensure to get you from Woodmansterne to any UK airport reliably and conveniently. Almost all of the major airports in the UK have been covered by us, including Luton Airport, Heathrow Airport, Gatwick Airport, Stansted Airport, and London City Airport. ClockTower Cars in Woodmansterne will provide first-rate airport transportation and make your travel relaxing and pleasurable.
Executive Cars
Unlike any conventional or regular local business, we offer our clients genuine and trustworthy executive vehicle service at the most competitive prices. Whether you have a meeting to attend, need a cab for a trip to dinner, or need to transport your team from Woodmansterne to another location, we can help. Start your journey with ClockTower Cars in Woodmansterne and make a stylish and elegant impression.
Best Cab Service with Pet Transfers in Woodmansterne
You will unquestionably receive the best and most dependable pet transfer from ClockTower Cars in Woodmansterne. Whether your pet has to be transported to a veterinarian appointment, a daycare facility, a kennel, or for vaccinations, we have you covered whenever and wherever you need it. We offer our services around the clock. With or without you, we will quickly and securely transport your pet with the utmost protection.
Event Transportation
Count on ClockTower Cars in Woodmansterne when you need special event transportation to deliver you to conferences, special events, and leisure activities on time and in elegance. Whether you require a short ride to close a deal, schedule a meeting, or an appointment, attend a sporting event, a wedding, a birthday celebration, or for any other special occasion, we pledge to provide a service that addresses all of your transportation with reliability and authenticity. We provide first-rate service and promise the safest and most comfortable travel at affordable prices.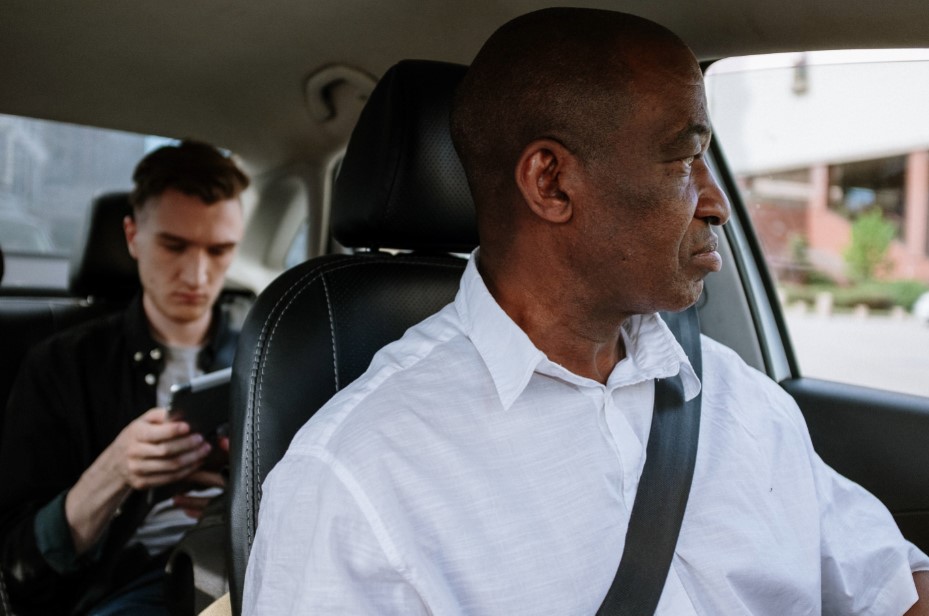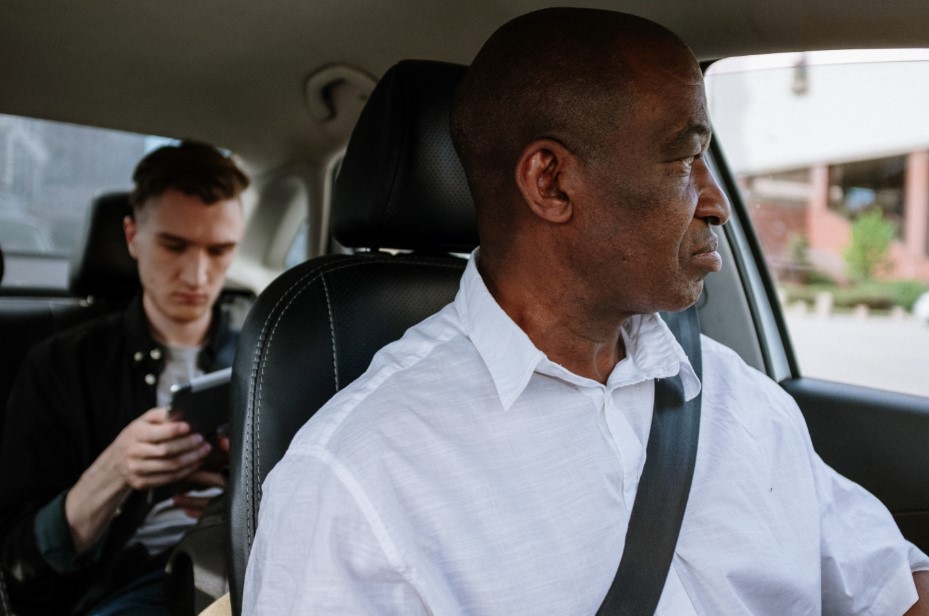 Safe School Runs
We understand that your children are earthly considerations to you and that their safety is critical to you. Because of this, we provide our valued clients with dependable and genuine school runs. ClockTower Cars in Woodmansterne will Place only the best quality standards at your disposal. We will transport your kids from home to school and the other way around with the utmost care and security. Young passengers are handled keenly and appropriately by our drivers.
Authentic Courier Service
Trust the ClockTower Cars in Woodmansterne; many locals, businesses, and organizations rely on us to deliver urgent and essential consignments from Woodmansterne to any UK location. It is the cornerstone of our courier service to move your products quickly and effectively, and you can completely count on us. Whether it's a large box, an important document, or delicate delivery, our drivers are well-trained. They will assume full responsibility for personally ensuring that all consignments arrive and transfer safely and swiftly down to the precise requested location.
Our Unique Cab Service is Wheelchair Accessible in Woodmansterne
We stand out for our commitment to client service compared to other local transportation options. Our drivers are qualified professionals with a wealth of expertise in the customer service sector. We provide exceptional features to our consumers who are vulnerable or disabled. Our drivers will help you board the car using a slope or ramp and secure your wheelchair with a hook or belt. All you need to do is caution us to know when you are making your reservation for your ride or use our app to book your own customized ride by selecting the option of a wheelchair-accessible car and leaving the rest to us. We'll make sure you receive what you need.
The Best Cab Service in Woodmansterne with Child Car Seat
We keep a healthy relationship with our customers by providing unmatched services elsewhere. The main factor in people's faith in us is our professional, individualized, and dependable services. However, we frequently offer one of Woodmansterne's top child car seat services. We can assist you if you need to travel with your children. With just one click, you can access dependable and comfortable child car seats with ClockTower Cars in Woodmansterne. Alternatively, you may customize your ride by choosing a child car seat accessibility from the drop-down menu.
However, because of our excellent cab service, we will pick you up on schedule and take you where you need to go. You can easily choose your journey from our wide selection of quick, modern vehicles. Contact us by phone or through our app, and we will do our best to respond to your questions right away.