Stop stressing if you're concerned about finding a trustworthy taxi in your routine. You may go from one location to another quickly with Cab Service in Dorking by ClockTower Cars. Our primary objective is to assist you in every aspect of transportation in Dorking. Dorking is a fascinating market town encircled by the North Downs and the Greensand Ridge hills. It has three train stations and is primarily a commuter and retirement community with solid connections to Box Hill, Leatherhead, Epsom, and London. A large portion of the town's historical charm still exists, along with modern retail malls and the renovated Dorking Halls, which has a cinema and theatre complex, a leisure centre, and a pool. The town is widely renowned for its antique sellers. ClockTower Cars will guarantee that you travel in trend and style with the best comfort, whether you wish to explore Dorking or go throughout Surrey.
Why Choose Us?
If you require a cab, it is critical to select a top-notch provider. Every client receives the greatest service possible from ClockTower Cars in Dorking, and every client is treated like a king. For your safety and security, we have trained drivers who are licenced, experienced and have been through a rigorous inspection. We have a wide variety of vehicles, including expensive ones loaded with contemporary technology and routinely serviced by a maintenance crew. Our incredible services and extra features are all available online. We are available around the clock if you need an immediate booking or to use our pre-booked ride.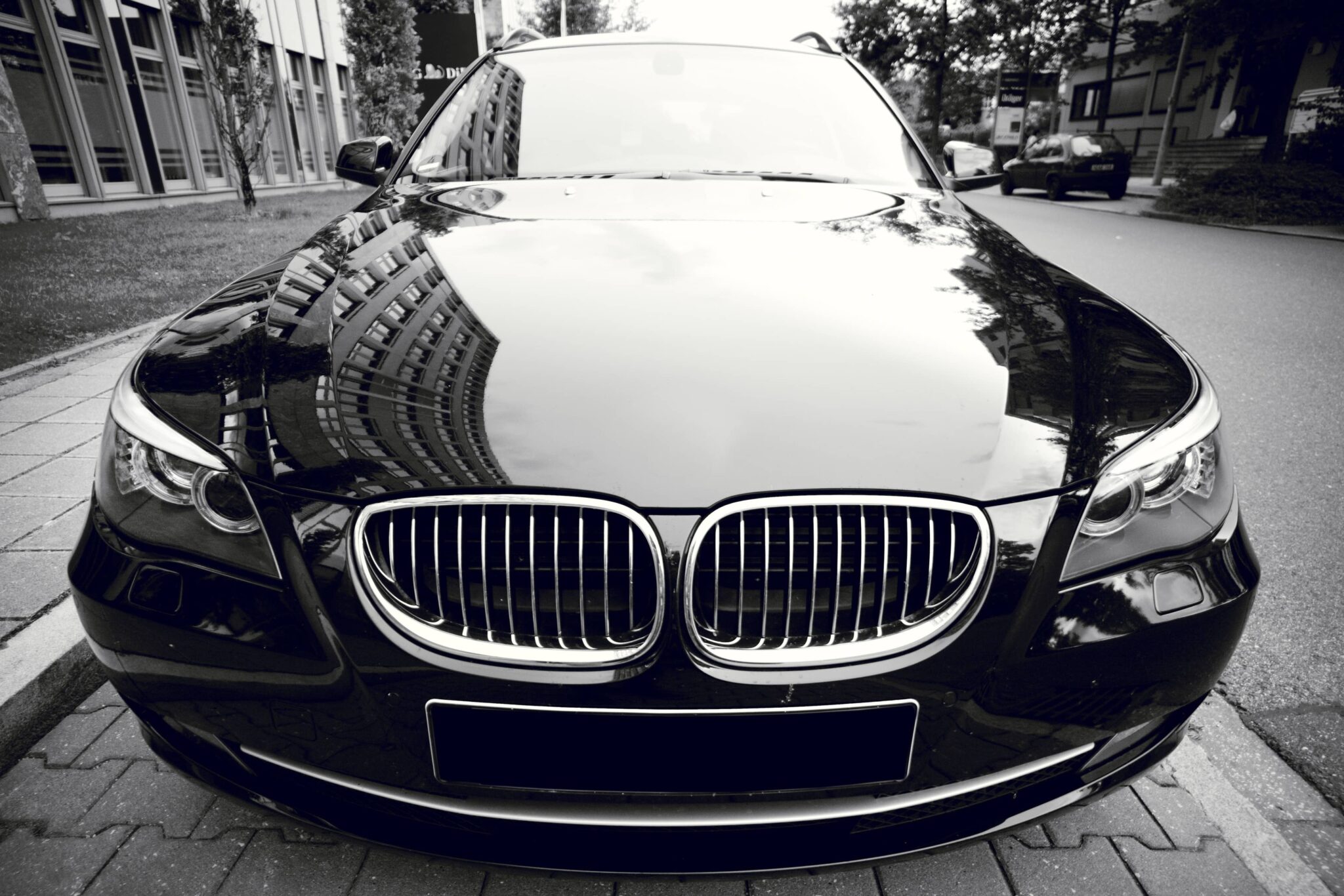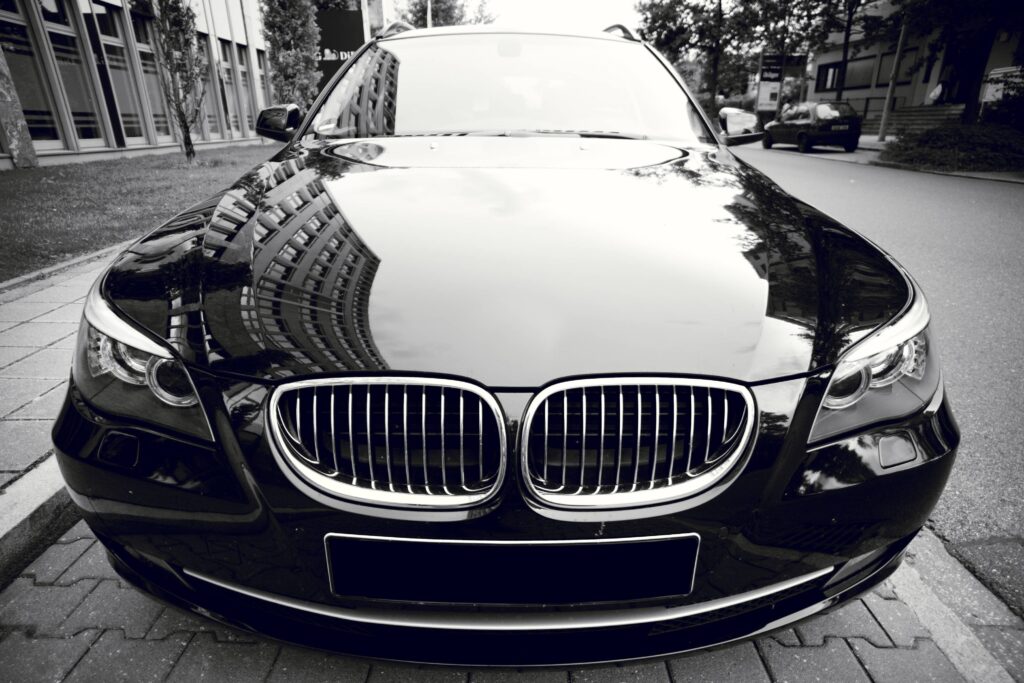 Our Services and Facilities
Our history and experience demonstrate the unbelievable value we provide to our clients in the face of effectiveness and dependability. From the initial time of booking to arrival, we provide premium quality at competitive prices. We provide online booking so you may choose from our large fleet of available vehicles. Our cars are speedy, dependable, and rapid. You will be astounded by the attractive interior design. Besides, we work with cutting-edge GPS tracking technology, which will help our drivers transport you away without incident. Our dependable school runs and honest courier service will captivate you. Moreover, we provide incredible wheelchair and infant car seat accessibility at no additional cost.
Online Booking System with Ease
We provide a variety of ways for our clients to book with us, including our fast booking option when looking for ClockTower Cars in Dorking nearby or selecting their vehicle via our smartphone app. Free downloads are available from both the Google Play Store and the Apple Store. With our app, you may customize your ride and add extra features to get through with comfort. Booking a ride with ClockTower Cars is as easy as butter. With the assistance of our app, you can quickly schedule your trip and even the vehicle you'll be riding in. You will be given the most recent information regarding adjustments and changes. Twenty-four hours a day, conveniently reserve us over the phone or online.
Meet and Greet Service
Our expertise in meet-and-greet service is primarily due to our drivers. Our drivers have devoted professionals with extensive training and education. They will meet and greet you enthusiastically and with respect for morals and standards. Our drivers will help you along the way and make the trip enjoyable. Book your transportation with ClockTower Cars in Dorking and experience our exceptional meet-and-greet service.
Our Executive Cars Service in Dorking
Are you searching for a trustworthy and welcoming executive taxi service in Dorking? Here, we can provide elegant, classy, and stylish cars. Our fleet is stuffed with clean, swift, and roomy vehicles. Whenever you need us, we offer an exceptional entertainment experience, whether you're trying to close a critical business deal or relocate your staff. Schedule an executive vehicle service with ClockTower Cars in Dorking for incredibly low prices to make your trip more productive and pleasurable.
Executive Cab Airport Transport Service in Dorking
When carrying a large piece of luggage, getting to the airport on time is difficult but essential, and you must also ensure that your baggage arrives safely and securely. You can count on ClockTower Cars in Dorking for a prompt, secure, and dependable airport transfer from Dorking to any airport in the UK with the utmost care, protection, and security. Almost all of the major airports in the UK have been covered by us, including Stansted, Heathrow, Luton, Gatwick, and London City. We offer luxurious extra amenities to our airport transfers in addition to a safe and comfortable ride. Such as no-charge flight monitoring, exclusive meet and greets, and no-charge on flight cancellation. Everything can be controlled according to preferences.
Event Transportation
We can handle long and short journeys and specialize in event transfers. ClockTower Cars in Dorking will also help you with general runs through or around Dorking's surroundings. Our company's motto is to give consumers a professional ride at a fair price. We will transfer you for any occasion, including business meetings, weddings, birthday parties, sporting events, and trips with family or friends. Thanks to our kind and competent drivers, your journey will be comfortable and joyful.
Our Cab Service in Dorking Have Pet Transfer Availinility
we acknowledge the significance of pets in people's lives; we provide our clients with a wonderful and exceptional pet transfer. Whether you need to take your pets to the kennel, a vet appointment, a daycare facility, or for vaccinations, we promise safe and comfortable travel. We are prepared to assist. Our drivers are skilled and experienced with handling animals. They will transport your pets with or without you there with the best comfort and care.
School Runs
Our drivers have extensive training and are well-versed in how to interact with children. ClockTower Cars will transport your children anywhere in Dorking with ultimate protection. We will carry your kids safely and securely from home to school and back again. To relieve the pressure of getting your kids to school on time, feel free to schedule your kids' school runs.
Courier Service by ClockTower Cars
Our reputation is not solely based on our cab service; our dependable and trustworthy courier service in Dorking also contributes significantly. You can efficiently deliver your goods, gifts, or essential documents anywhere in the UK with ClockTower Cars in Dorking. It would be ideal if you told us when you scheduled your delivery. We will deliver your packages in the best possible condition.
Luxury Cab Service with Wheelchair Accessibility in Dorking
Our fleet of vehicles is large and comes in various sizes, allowing us to assist all our customers on their travels, including those who are disabled, vulnerable, or in a wheelchair. With just one click, we can make wheelchair access available to our valued customers, or you can use our app to personalize your ride. Our drivers are polite and well-trained to assist you into the vehicle, direct you carefully, and then secure it with the seatbelt or wheel locks. By giving you such advantages, we will be regarded with great respect.
Our Best Cab Service Have Child Car Seat in Dorking
What if we told you that travelling with kids is easier when you use ClockTower Cars? We offer all the services necessary for your children's safety, such as access to a child car seat or a baby booster. You can give us instructions over the phone or choose to include a child car seat to create a customized ClockTower Cars ride. We promise to provide you with a comfortable trip with added features at no additional cost.
However, whenever you require a reliable source of transportation, ClockTower Cars in Dorking is here to assist. Contact us by phone or online, and one of our operators will respond to your questions. Start your adventure with us, and let us help you the best we can