The Clocktower provides a wide range of Affordable Taxi and Minicab services in Banstead. Whether it's for an early flight, family time, or a shopping spree. Nowadays, finding a good taxi is becoming a headache and a dreary task, and the availability of plentiful alternatives in the Banstead market leaves people with no choice but to avoid local transportation. However, ClockTower is one of the finest among others, providing Affordable Taxi & Minicab in Banstead, whether catching an early morning flight, planning quality time with family, or needing a cab for shopping sheer. ClockTower Cars facilitates local residential, business travellers, and tourists with affordable, reliable, and authentic services in a comfortable and convenient way.
Banstead is a beautiful village that lies two miles away from Sutton and seven miles from Kingston Upon Thames. It has picturesque views from Mayfield Lavender farm and the village high street to Curzon Country cinema. Plenty of people came here to catch a view of the war memorial and the old village well. ClockTower Cars Banstead Taxi provides a quick fix to all your worries; book Affordable Taxi and Minicab services and take your ride from Banstead to anywhere around the suburbs and make your day special.
Our committed services will not let you down, whether you need Affordable Taxi and Minicab services in Banstead, a private executive car driven by chauffeurs, or a minivan for a bunch transfer. ClockTower Cars Banstead Taxi aim to engage passengers with their high-standard quality services, which results in satisfactory obligations for our clients. Our drivers are highly professional, dedicated to their work, and have excellent knowledge of all the routes, which is beneficial for the course of conveyance and to avoid the time-consuming alternatives. ClockTower Cars in Banstead deals with a large selection of extensive vehicles, fully vetted, spacious, eye-catching interior design, luxurious, clean, and periodically serviced. Reserve your ride with us and acquire top-notch services at affordable and cheap taxi fares.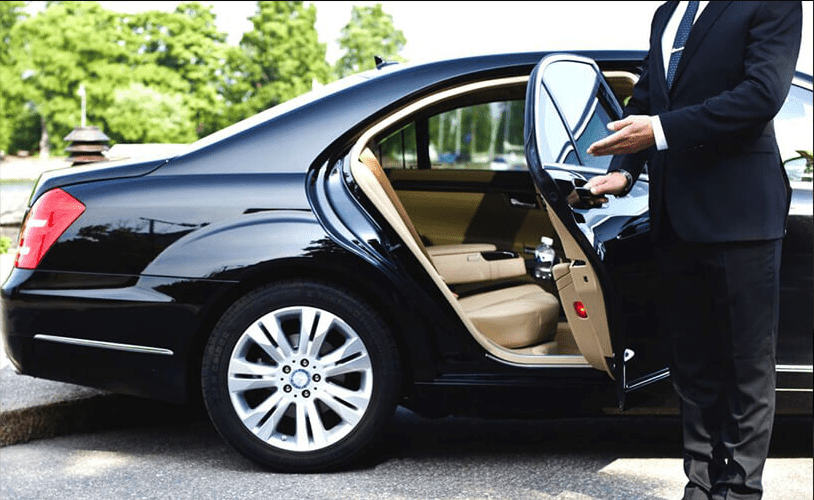 Our Services of Minicab in Banstead & Facilities
We squeeze out our enthusiasm by providing excellency and high-quality services at the disposal of our clients. ClockTower Cars in Banstead showcase its excellent traits online; in the wake of visiting our website, you will find extraordinary and admirable features which will amaze you. Glorious and self-customizable cars are abiding for your attention, providing accessibility to wheelchairs, managing baby car seats in vehicles, and a vast fleet from which you can easily choose your own car. On the other hand, we stuffed our customers with courier service, adding up our trustworthy relationship. Emerging reliable and fast airport transportation from Banstead to any other airport in the UK, set out extra additional features to make your airport ride smooth and sleek with ultimate comfort.
Easy & Reliable Online Booking of Minicab in Banstead
To eligible our services widely, we add up all our features online to our free exclusive app, which you can download for both iOS and Android phones and devices. To satisfy your basic requirements, you can effortlessly search for a local taxi near you by typing ClockTower Banstead Taxi near me on any search engine. Our driver will be at your front door to pick you up and will drop you off at your desired location.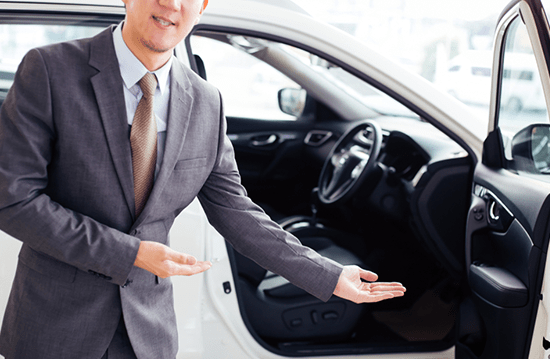 Airport Transfers from Banstead to Any Airport in the UK
Selecting authentic and reliable airport transportation that ensures punctuality is the most challenging task rather than booking your flight. Make your airport transportation delightful by picking out ClockTower cars, featuring magnificent service viz flight monitoring, tracking your ride, meet and greet after your arrival, fee-free flight cancelation, fare calculator, and driving you off on time with professional drivers.
Meet and Greet Service
Are fluctuating prices and rude drivers getting you down? Join ClockTower Cars for Banstead Taxi today and do yourself a favor; we have a dedicated team of drivers who are excellent with their jobs, professional, fully vetted, and well trained to assist you with the best as per your requirements. Our explicit meet-and-greet services make ClockTower Cars more demandable in the marketplace. Our drivers will meet and greet you ethically while driving you off and manage to tackle your ride stress-free with amazement.
Executive Cars Hire
Make your entry in style and vogue with our private executive cars, adorable and sufficient enough to draw your exquisite image. Whether booking your ride for a business meeting or attending a delegate conference, we provide luxurious vehicles for our executive customers. ClockTower Banstead Taxi firm is here to help you in every possible situation. We give our clients access to book an executive car and make their journey as beautiful as they imagine.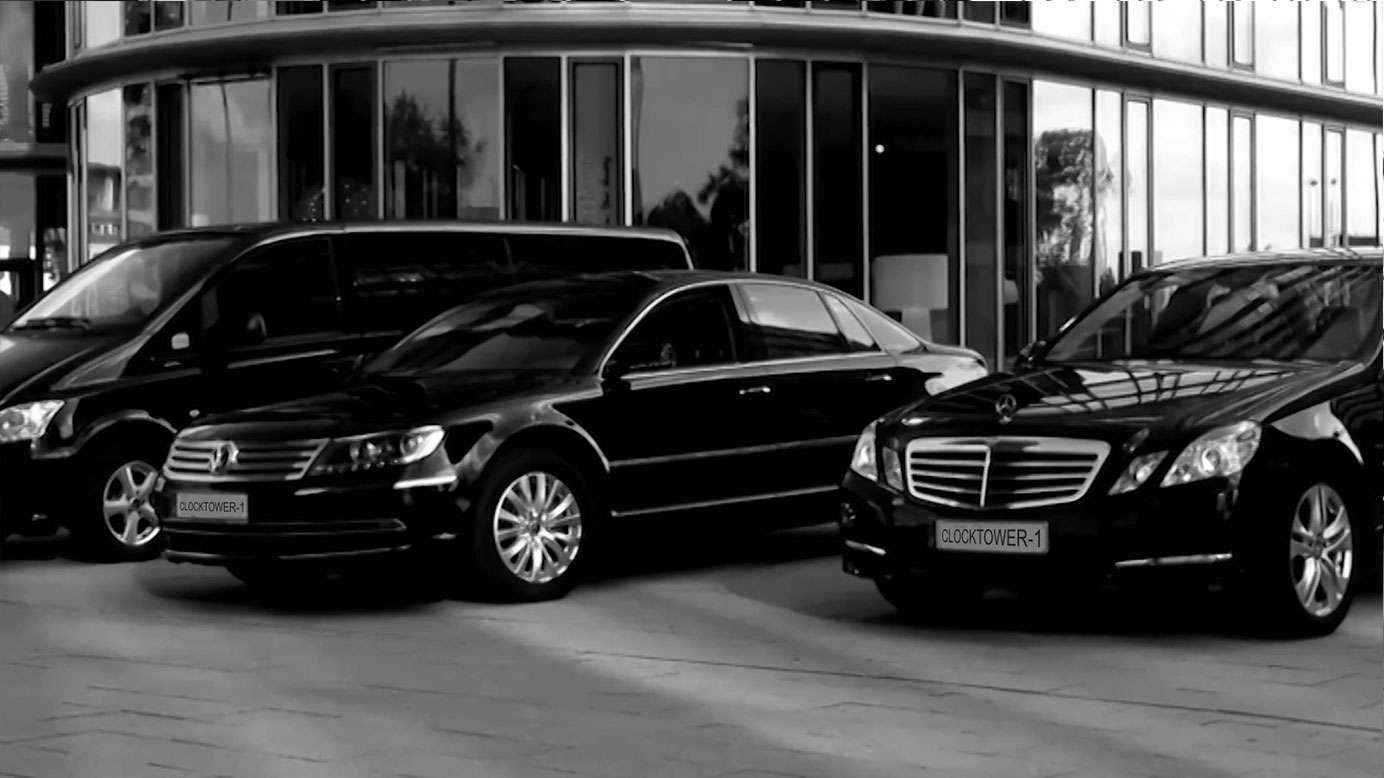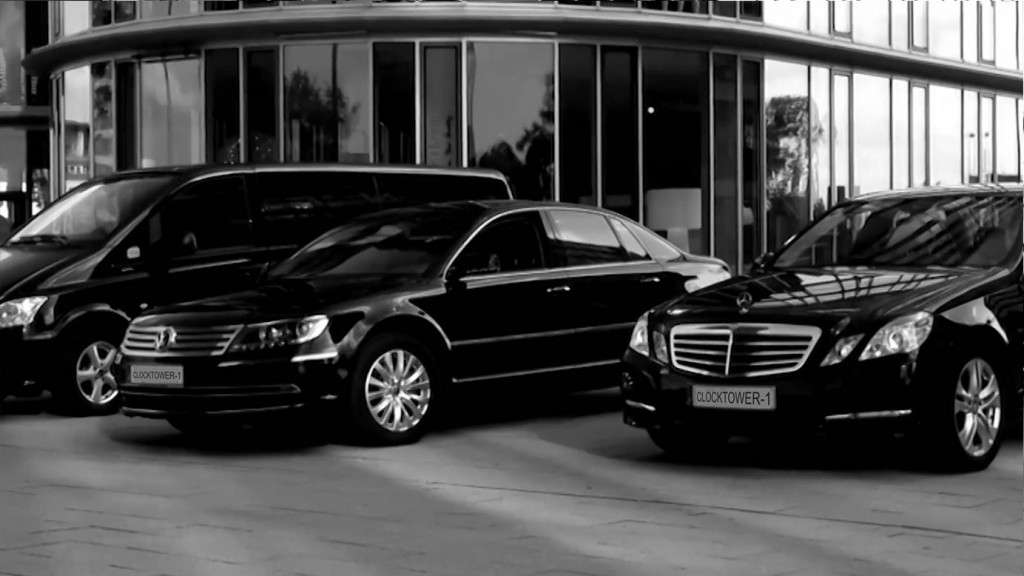 School Runs by ClockTower Cars
We know how annoying it is for you to pick up and drop off your children at school daily and also make it to work on time. In order to eliminate your stress, ClockTower Cars have introduced safe and trustworthy school-run taxi services. No need to worry about the kids anymore; we will pick them up at home and drop them off at school on time in a safe and comfortable ride. Choosing our school-run service in Banstead is all you need to do, and the rest will be handled for you.
Find the most convenient option for your bespoke requirement of courier service with ClockTower Banstead Taxi. We offer a reliable and trustworthy service courier; we will transfer your prime documents or fragile parcels with utmost care. Feel free to catch us and grab the special aligned services.
Minicab in Banstead with Wheelchair Accessibility
With ClockTower Cars, we offer many unique features, one of which is the wheelchair accessibility we provide to our customers in Banstead. With ClockTower minicabs and taxis, you can customize your own ride with multiple attributes, such as wheelchair accessibility. By selecting every feature you need, you can get wheelchair-accessible vehicles. Our drivers are trained and know how to act with special and disabled people, how to fix wheelchairs in cars, and which route should be followed to achieve the destination on time.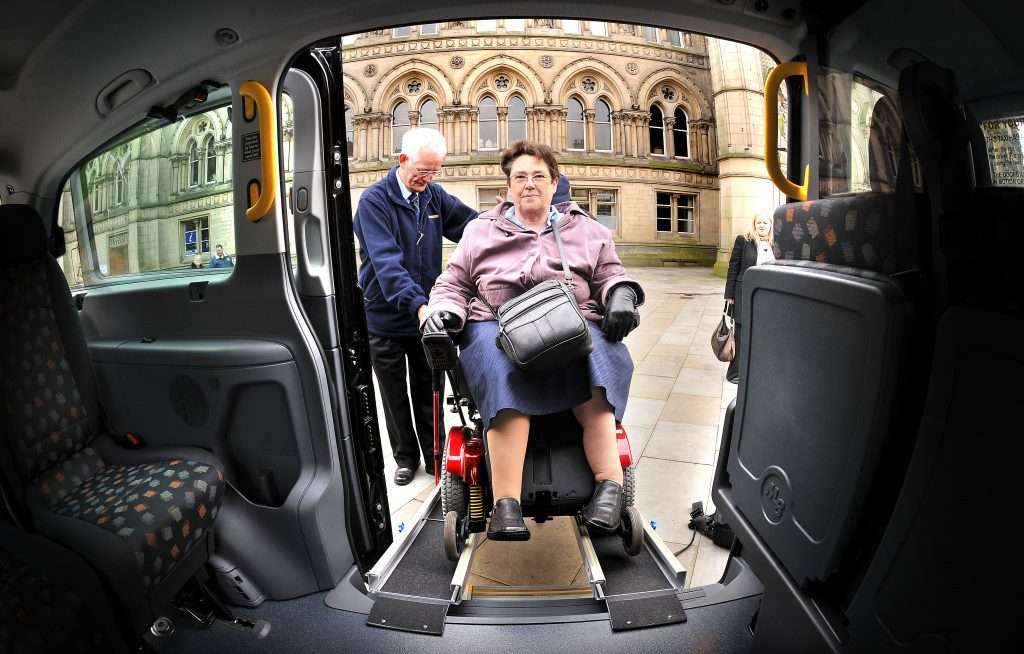 Child Car Seats
A child car seat is another attribute to prevent stress and follow the rules and regulations provided by law. If you can't carry a child car seat or baby booster, don't bother yourself. ClockTower Banstead taxi is an enormous service provider; you can select an option of a child car seat while reserving your ride with ClockTower Cars and can enjoy a hassle-free and anxious-free ride with your infants.
However, if you have any questions regarding our service, don't hesitate to call us at 01483 301 000 or download our exclusive app to get our affordable and stress-free Taxi and minicab rides in Banstead.