We are proud to be classed as the best Affordable and Luxurious Cab or Taxi service in Epsom; we proved our reliability according to people's needs. ClockTower cars taxi in Epsom provides an authentic means of transportation that satisfy all our customers' needs.
Whether traveling in a group or wandering individually in Epsom, we allow you to experience our exceptional services at very affordable and cheap prices. Booking your ride is a lot easier now, as we work around the clock; you can search for us online, access our app, or call ClockTower Cars. Our operators will welcome you with a friendly talk and assist you accordingly. Feel free to catch us anywhere, anytime.
Why choose ClockTower Cars?
We deliver high-quality service from the moment we pick you up until you arrive at your destination. ClockTower cars in Epsom offer comfortable and convenient services, which make us unbeatable in the marketplace. We have a vast fleet of vehicles stuffed with numerous modern features that make your journey more comfortable and smooth. ClockTower Cars deals with cheap taxis and cabs near you in Epsom, and you can book your ride anywhere while searching for us online. Our performance is far better as compared to other alternatives of local transportation. Our quality services make people book a ride with us repeatedly and consecutively.
Our Services of Cab or Taxi in Epsom and Facilities
We have built a steady customer base throughout the years by providing polite, personal, and professional cab services in Epsom. ClockTower cars have become people's number one choice to offer the best taxi and cab services in Epsom, UK. It doesn't matter if you need a taxi for airport transfers, a private executive car for business, any event, or need a minibus for group transfers. We have got you covered with respect to levels of satisfaction and loyalty. On the other hand, we granted authentic courier service to make your delivery anywhere and also offer a reliable school run for your children. You can avail any of our offers by accessing our free app or by searching us online and making your reservation on time.
Special Meet and Greet Service
We offer advanced services to our clients, dealing with a dedicated team of sufficiently professional drivers who are issued the proper training to achieve all the competing goals. Our drivers will assist you properly and help you with all the required processes. The meet and greet service is one of the most delicate and attractive services of ClockTower cars, making you experience a comfortable and reliable journey. Our drivers will meet you ethically and shower greetings upon you occasionally.
Executive Cars, Cab or Taxi in Epsom
ClockTower Cars offers luxurious and spacious taxi services to business clients in Epsom. Whether you need a cab for attending a conference, getting to an airport, or making employee transfers within the UK, We are available 24 hours a day and 365 days a year. Our cars are stuffed with modern technology and an intelligent navigation system, providing remarkably stylish and smooth effects on the journey.
ClockTower Cars | Airport Transfers
In our experience, many people find traveling to and from the airport exhausting and anxious. That's why we offer a hassle-free, simple, and convenient process for any UK airport transportation. ClockTower cars provide affordable and luxurious rides for airport transportation. Whether you are going to Gatwick, Luton, Heathrow, Stansted, or London city airport from Epsom or vice versa. We facilitate our customers with advantageous features. Such as, we will monitor your flight and manage to get you on time in case of any emergency or mishaps. However, you can also book our meet and greet service along with airport transportation. Our drivers will meet you at the arrival hall, escort you to the car and help you out with your luggage. Additionally, if by any chance you want to withdraw your ride, you can quickly get assistance for cancelation of your ride without any additional fee or penalty.
Event Transportation
Our aim is to provide our customers with a glorious ride within the town and outside Epsom. ClockTower Cars will make sure all the safety measures and your peace of mind should be provided when you choose us for your event transportation. You can grab us anytime, anywhere, whether you are in a hurry to catch a flight, attending a business meeting, going to a birthday party, an appointment, a conference, or want to explore what Epsom has to offer more. We provide all kinds of transportation at a cheap fare with ultimate comfort and satisfaction.
A Reliable School Runs
We established a trustworthy relationship with our clients regarding safety, and we are committed to providing an excellent and secure ride for minor transportation. We have a vast amount of experience transferring your children to or from school. ClockTower cars taxi in Epsom provides an amazing service, as our drivers are fully vetted and licensed to get in touch with your children.
Affordable and Safe Courier Service
ClockTower Cars provides a reliable source for transferring your fragile packages or prime documents safely and securely in Epsom. Just provide us specific delivery instructions, and rest assured that your delivery gets on time wherever you want within Epsom or the entire UK. Let us deliver you affordable, fast, and secure courier services today.
ClockTower Cars | Pet Taxi Service
Pet transportation is our exceptional service in which we can transfer your pet with safe and caring precautions. Whatever the reason to transfer your pet, we have got you covered. ClockTower cars offer a reliable pet transfer service for all animal breeds, and we will move your pet whether transported on their own or with the owner.
Cab or Taxi in Epsom with Wheelchair Accessible Cars
We are proud of the respect we show for our customers. If your loved ones are disabled or vulnerable, make your reservation with ClockTower cars in Epsom to avoid stress full and uncomfortable rides. We allow our customers to select an option of wheelchair-accessible cars while making their reservation. This means we will make sure to provide the necessities in all possible ways of comfort.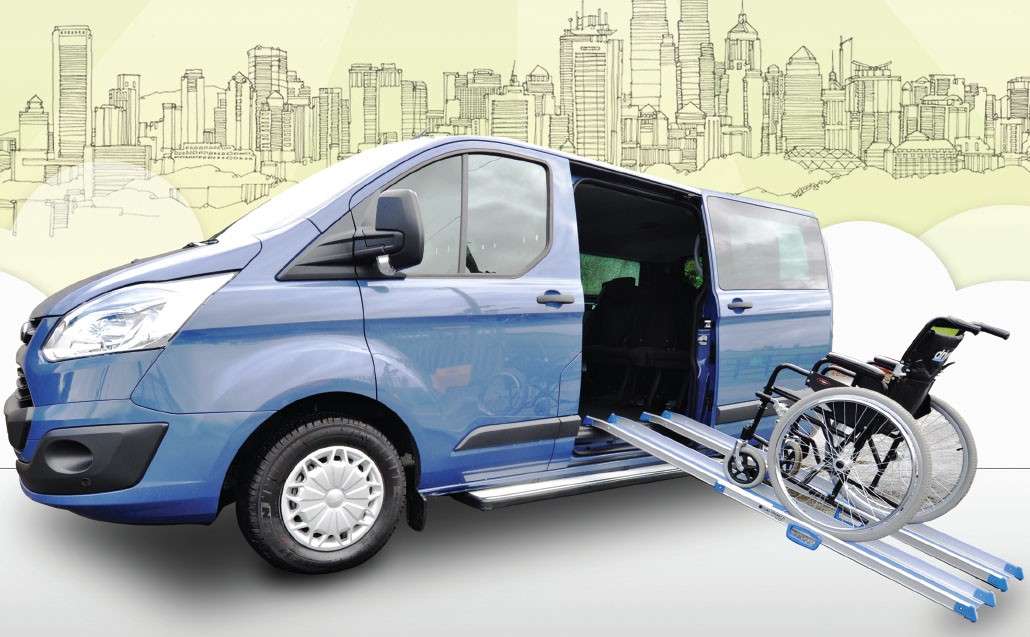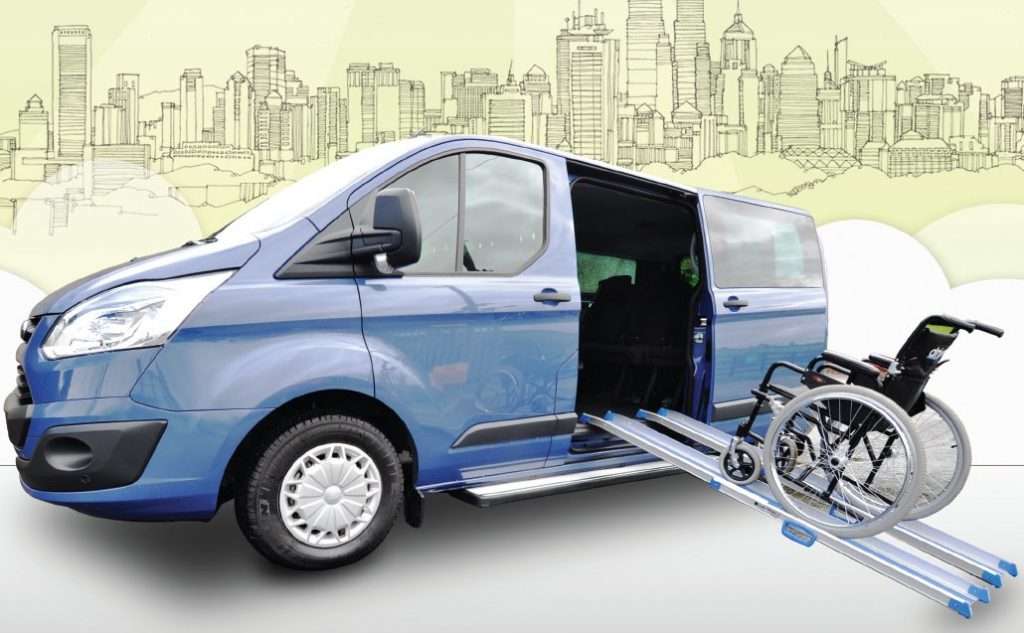 Cab or Taxi in Epsom with Comfortable Baby Boosters
Traveling with infants is one of the biggest challenges for parents. We understand that you may not always have child car seats or boosters on hand. That's why we are here to help. Don't feel hesitant to let us know when you are traveling with your children. It's an easy and straightforward process; single out the option of a child car seat while booking your ride with ClockTower cars in Epsom. Our drivers will be at your doorstep with additional service as per preference. However, we are available to answer any questions you may have about ClockTower Cars. It would be a pleasure to travel with you in the near future