Sutton private hire taxi company, Clocktower Cars Taxi, has built a reputation for being one of the most trusted local taxi companies. We aim to provide safe, reliable, comfortable, and value to money commute to all our customers. We're just a phone call away 24 hours a day, whether you have to get to the airport or home after a night out.
Whether you're traveling alone or in a group, we have a fleet of vehicles that can accommodate you. Regardless of your preference, we have affordable luxury vehicles.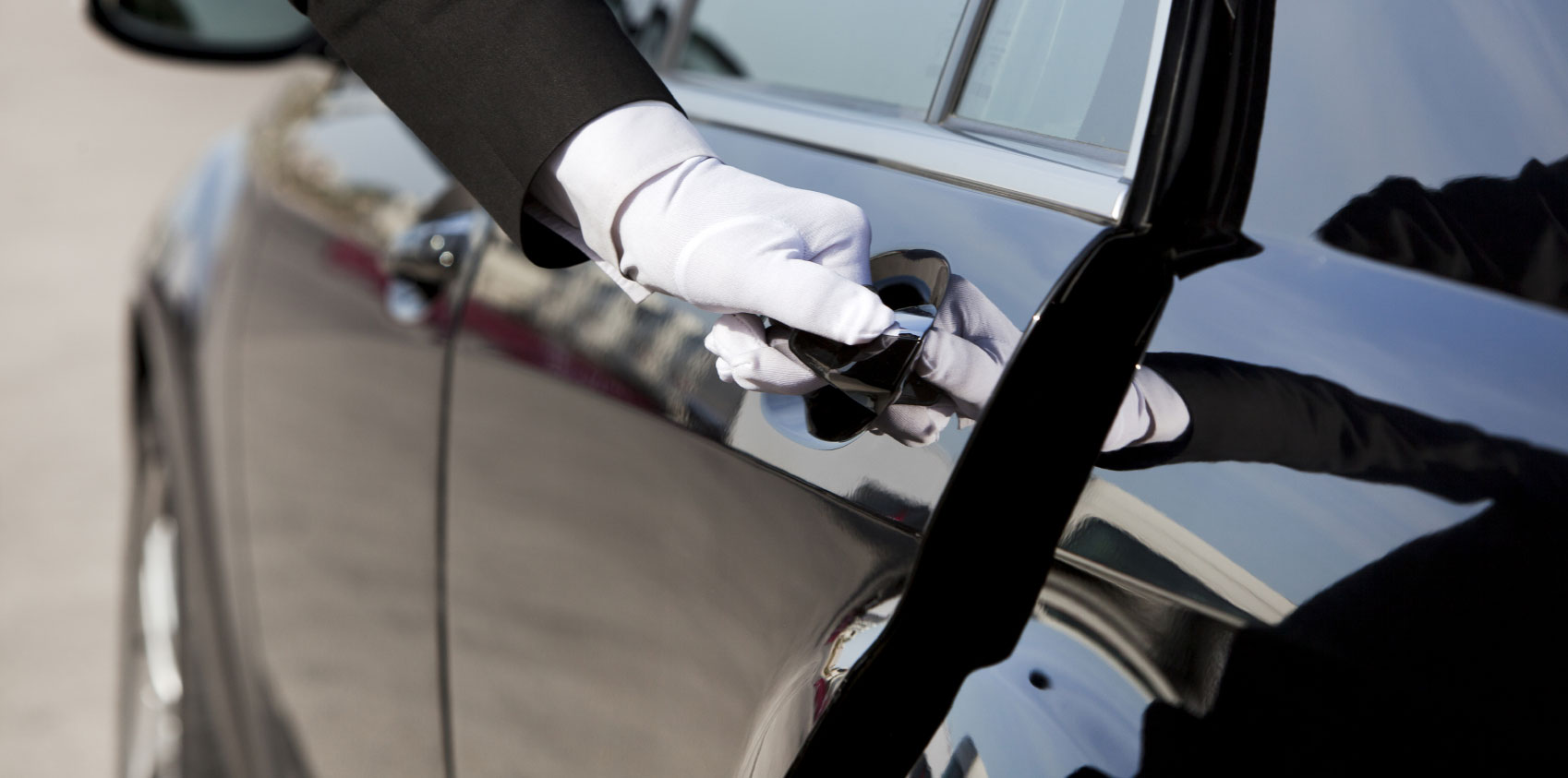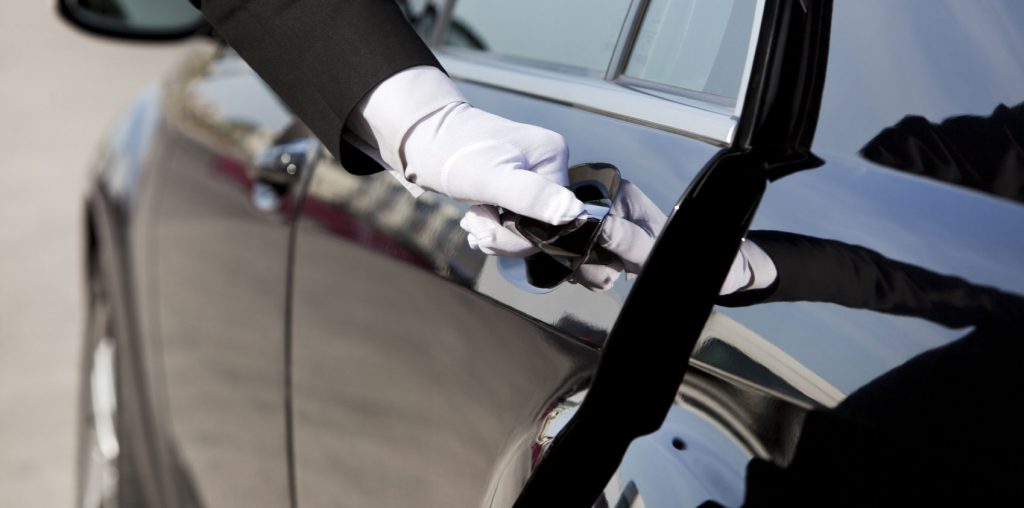 Located in the southwest of Greater London, Sutton is part of the outer ring of the borough. Because this area is so close to the city center, local taxi Sutton services are always in high demand. Customers want companies they can depend on for punctuality, comfort, and friendly service. As a result of our commitment to providing the best service possible, our clients return to us regularly.
Our reputable Sutton car taxi service in Sutton knows how important it is to maintain healthy relationships with our clients as part of our commitment to customer satisfaction. We hire local drivers who have extensive knowledge of the areas surrounding Sutton. This ensures you receive a first-class service and that we can provide accurate estimates of journey times and booking times to our customers. Book us from wherever you want, doesn't really matter if it's late night or early morning. We are at your service 24/7. So, book us now or reserve your ride for later to get your taxi in Sutton.
About Us
Clocktower Cars Taxi is Sutton's most reliable taxi service. We provide a professional and prompt service to all Sutton residents, visitors, and businesses. Our fleet of minicabs ranges from standard saloons to family people carriers, ideal for all your transport needs in and around the area. We are based near the station, so we can be at your door within minutes of your request. Requests can be made over the phone or online, and you can even track your driver's location through our website's real-time map.
Why Choose US?
We Cover all Major Air Ports
Local Taxi Sutton and Minicabs service by clocktower cars is the safest and most reliable airport taxi service. No matter if it is a pickup or drop-off at the airport Sutton minicab service by Clocktower got you all covered up. Our dedicated drivers provide highly reliable service at your destination while catering to your needs during your ride.
We are available 24 hours a day, seven days a week, 365 days a year, to pick you up at the airport. We offer airport pickups and can arrange taxis or car services for you if you prefer. All you need to do is call us by our number, website, or via an app, and we will be there in no time.
Imagine you landed in Sutton and hired a local cab service Sutton an hour ago. But waiting for a car at the airport can be very frustrating. When you have a meeting or other event to attend, no longer being capable of getting a dependable transfer provider at the airport can spoil your day. Via Sutton Minicabs service, we offer an airport transfer provider with well-timed delivery for your area. We promised to give you a quick and reliable taxi provider each time you need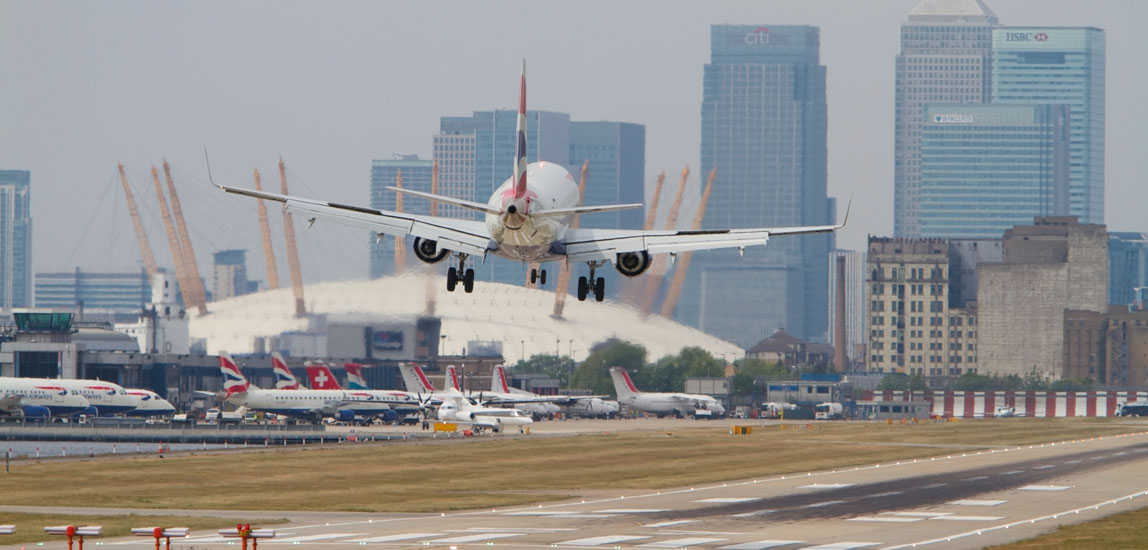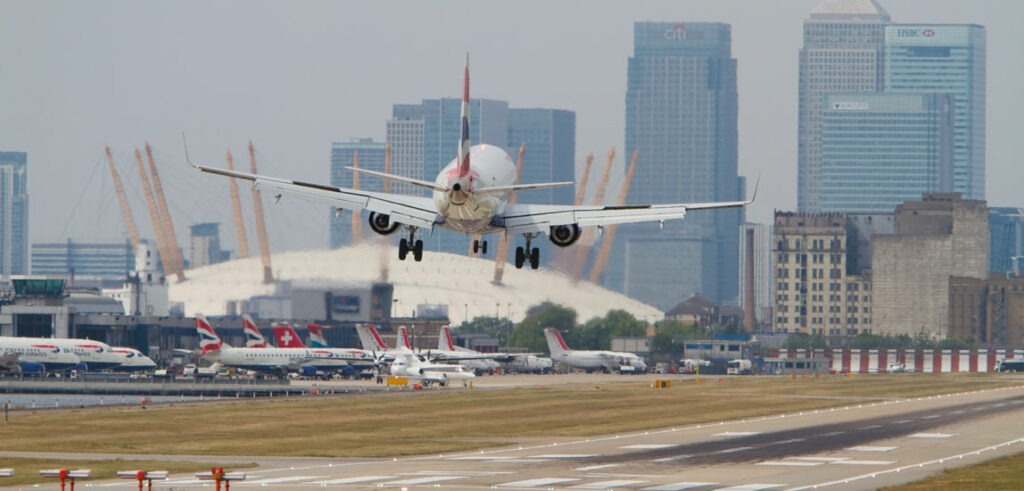 Local Taxi Sutton and Minicabs
We're here to provide you with the most reliable and relaxed local taxi Sutton. Whether or not it's a short purchasing trip or a complete-day excursion, we offer you a pre-booking carrier any time you want. Not unlike other taxi offerings, it doesn't depend; you can additionally get our service in an instant go. Our organization has the most experienced and well-trained drivers to take you to your vacation spot. Our cabs are applicable with the trendy generation and air conditioning to make your experience fast and secure.
We provide the maximum flexible cabs and local taxis in Sutton. You need to contact us through our website, customer care, or our free app. Inform us of your taxi and cab requirements, and we can accommodate you with our high-quality offerings according to your needs. We're right here for you 24 hours a day and seven days weekly.