Reigate, a historic market town in southeast Surrey, England, is approximately 31 kilometres from central London. The village is located at the foot of the North Downs, which offers beautiful countryside, and has a variety of independent shops, including antiques, art, clothing, furniture, and gift shops. Behind the High Street, you can discover the quiet Castle Reserve, which offers a peaceful break in the middle of the city, perfect for picnics. When hiring a local taxi in Reigate, you may be disappointed by the high prices and poor service. However, you don't need to worry or book a cheap taxi in Reigate as we offer you the best taxi and minicab services at the best prices you won't find anywhere else.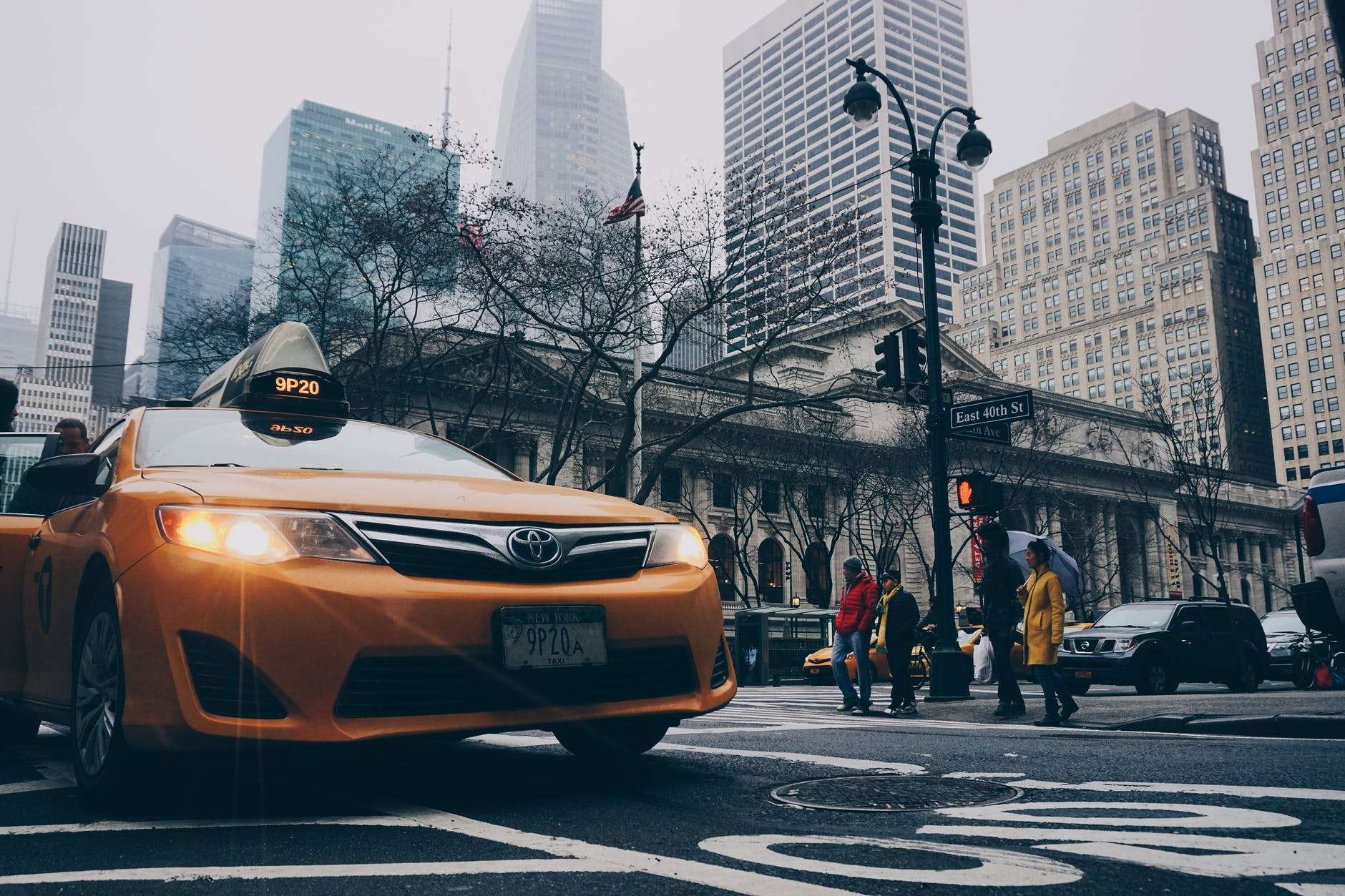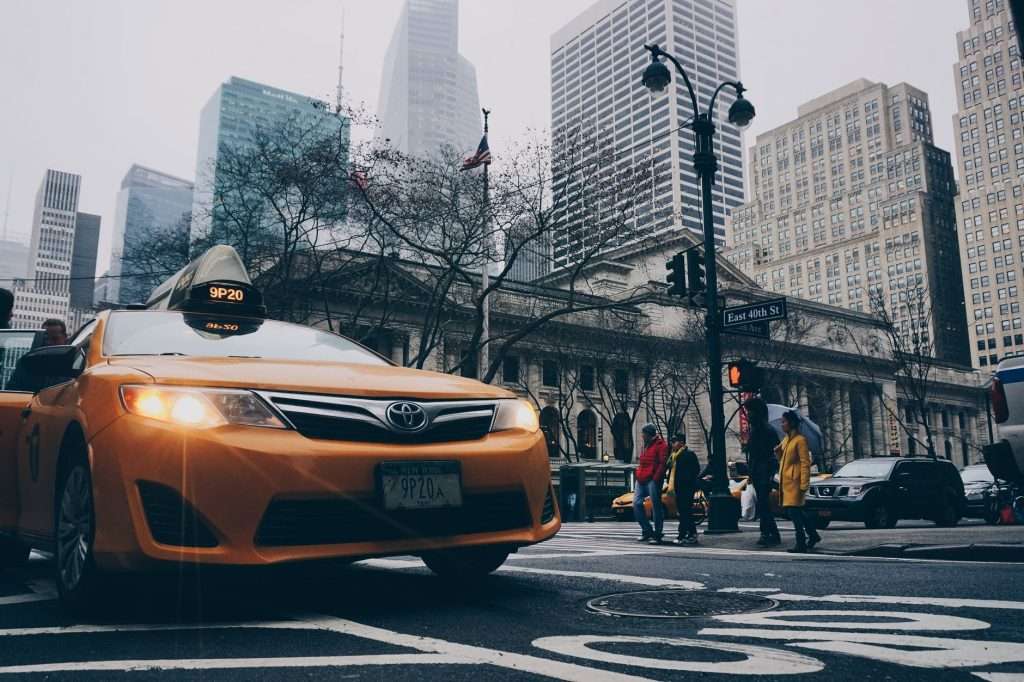 Reigate Local Taxi by Clocktower Cars has long served Reigate and the surrounding community. We are proud of our reputation for excellent customer service and competitive pricing and strive to maintain our quality work.
If you are looking for the most efficient and reliable local taxi in Reigate, Surrey, look no further! At Clocktower Reigate taxi, we have a large fleet of vehicles and a team of experienced and knowledgeable drivers ready to take you to your destination. Whether you need a short trip to a bar, restaurant, relatives, event, party, wedding, or airport shuttle, you can be sure to receive the same courteous service. You can rely on Clocktower Taxi in Reigate if you need to get somewhere quickly or if you want peace of mind when making your next trip. All day, seven days a week, we are available for you. Contact us or book one of our minicab taxis online today.
Why Choose Us
We, Clocktower Cars, are based in Reigate, Surrey, and have been providing purpose-built high-tech taxis that have been known to offer taxi services for over 15 years. During this time, Clocktower Local Taxi Reigate has been the number one taxi company in the area for reliability, timeliness, driver knowledge, and, most importantly, providing the level of service the customer deserves. We have a large fleet of minicabs and Clocktower taxis, especially for those traveling in the Reigate area. The fleet customers offer economy cars, executive cars, sedans, station wagons, and minivans. You can compare the taxi quotes and choose the one that suits your budget.
We offer you many minicab and taxi services. We provide airport transfers, express services, tour packages, event rentals, and corporate account services. We guarantee reliable, timely service and a clean and tidy car every time.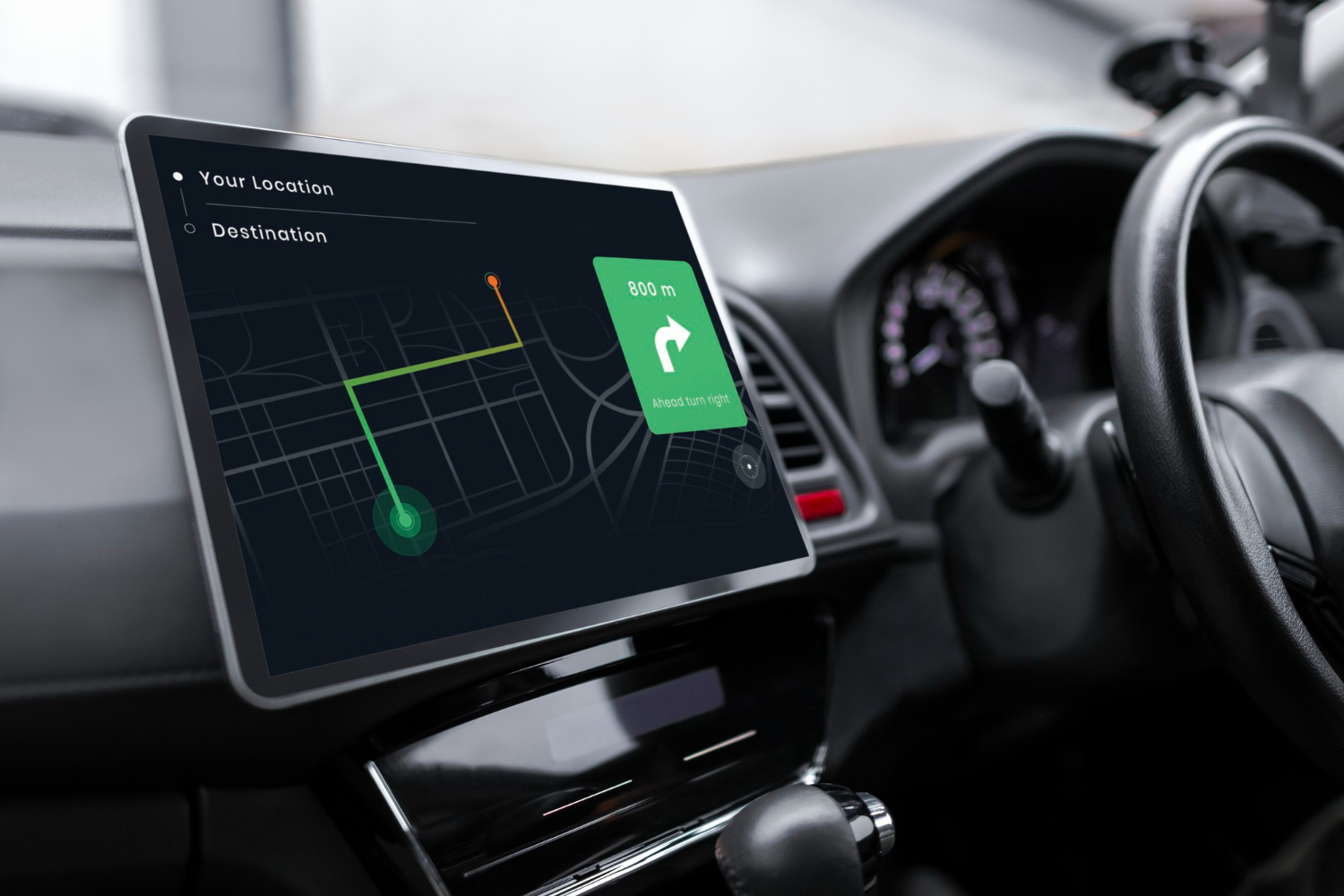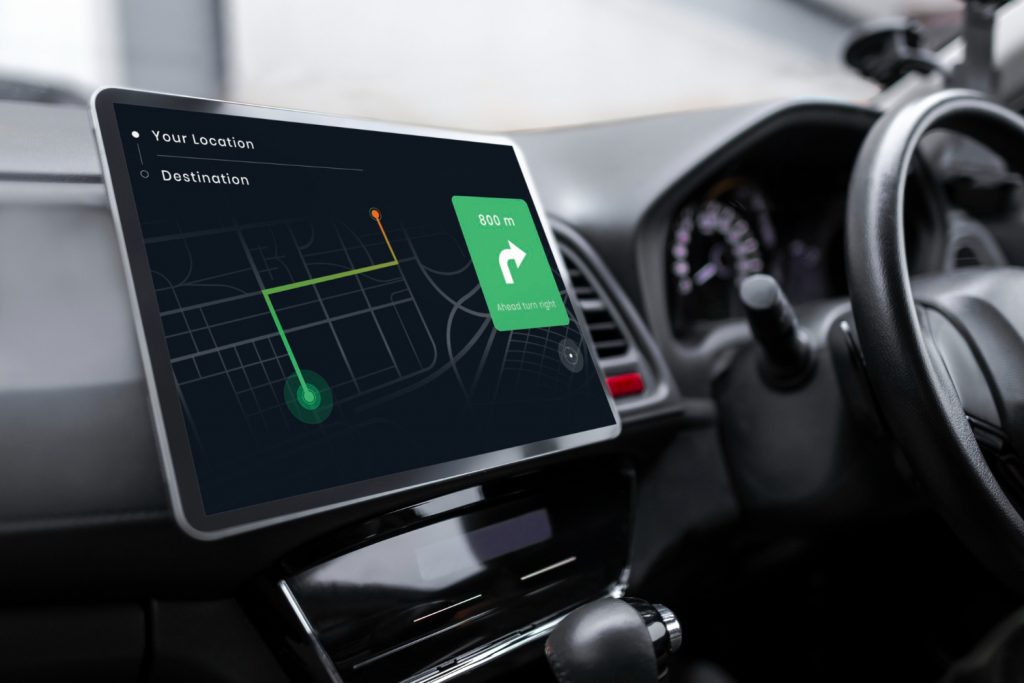 Clocktower Cars Services
Clocktower cars Taxis and Minicabs are one of the most reliable taxi companies in Reigate, offering affordable and reliable taxi and minicab services. In and around Reigate, we provide corporate and private transport.
Clocktower cars Local Taxi In Reigate Across the South of England
We serve Reigate, Redhill, Horley, Gatwick, Heathrow, and surrounding towns, delivering anywhere in the south of England. Our taxi and minicab services are available whenever you need a transfer from Reigate to Heathrow or Reigate to Stansted. From Gatwick to Reigate or Manchester, you can enjoy a pleasant journey with us. We serve all UK airports.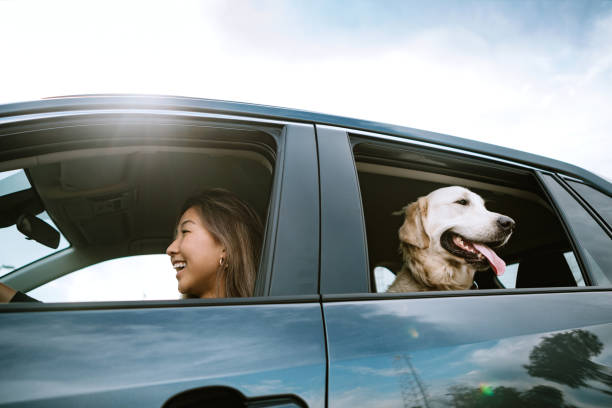 Clocktower cars Local Taxi In Reigate | Lowest Fare
We constantly check local prices to ensure you're paying the lowest fares in the area, so you can be sure you're getting what you pay for when booking a taxi at Clocktower.
No job is too big or too small, and Clocktower Taxi can handle everything. So whether you need a ride to the airport, to and from school, a great day trip to London, or want to take milk to the shops, Clocktower Cars Taxi will always be there for you and calls.
Get Complete Peace of Mind
At Clocktower Cars, we offer you the best and most modern cars. All our vehicles and minicabs are equipped with the latest technology and GPS systems. Using the latest technology, our staff at the reservation office can instantly locate your car using GPS and send you the driver and car details before they arrive.
All drivers are thoroughly vetted and experienced with the help of the Criminal Records Office. Our friendly and experienced drivers will put your mind at ease during your journey.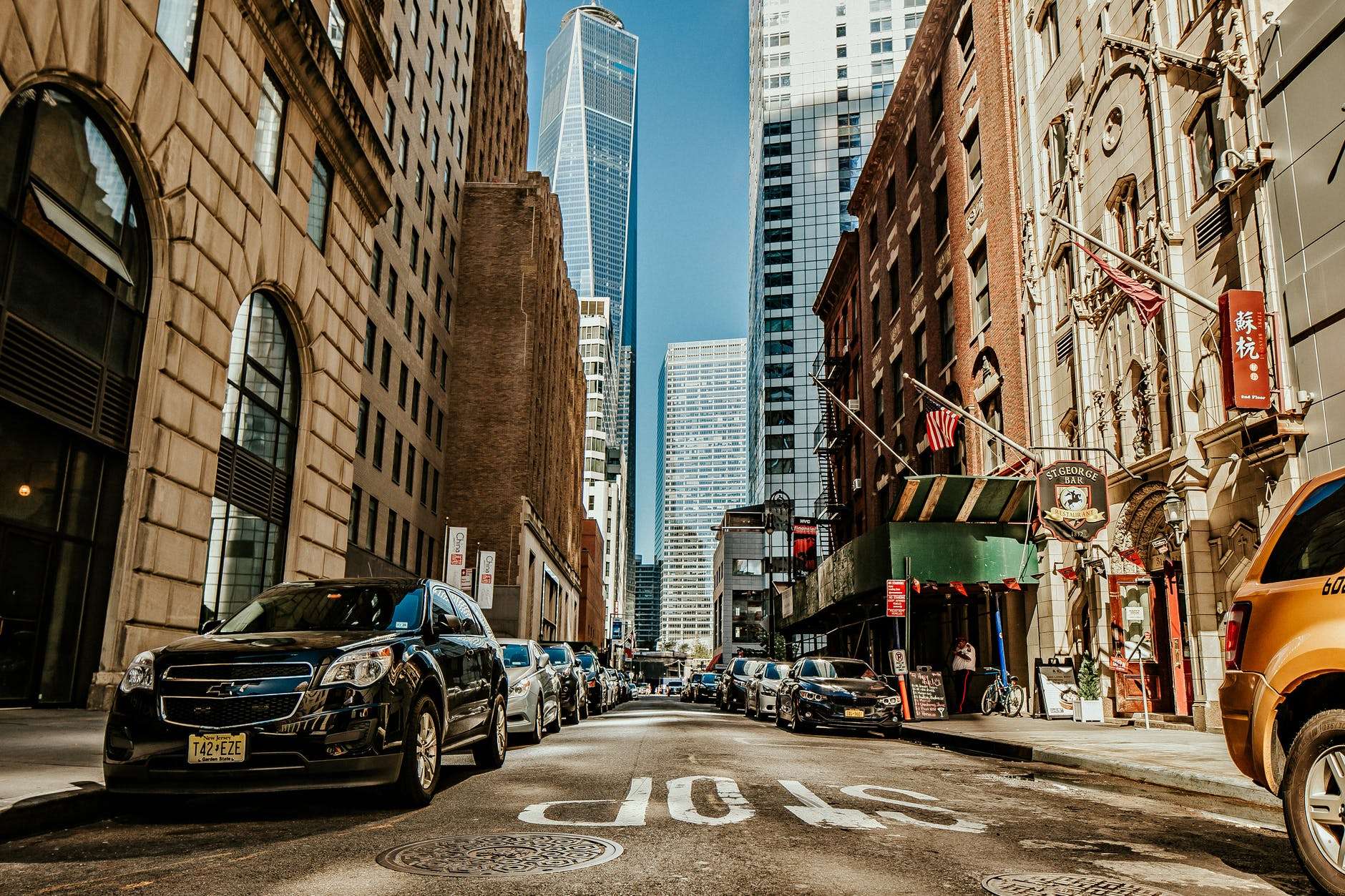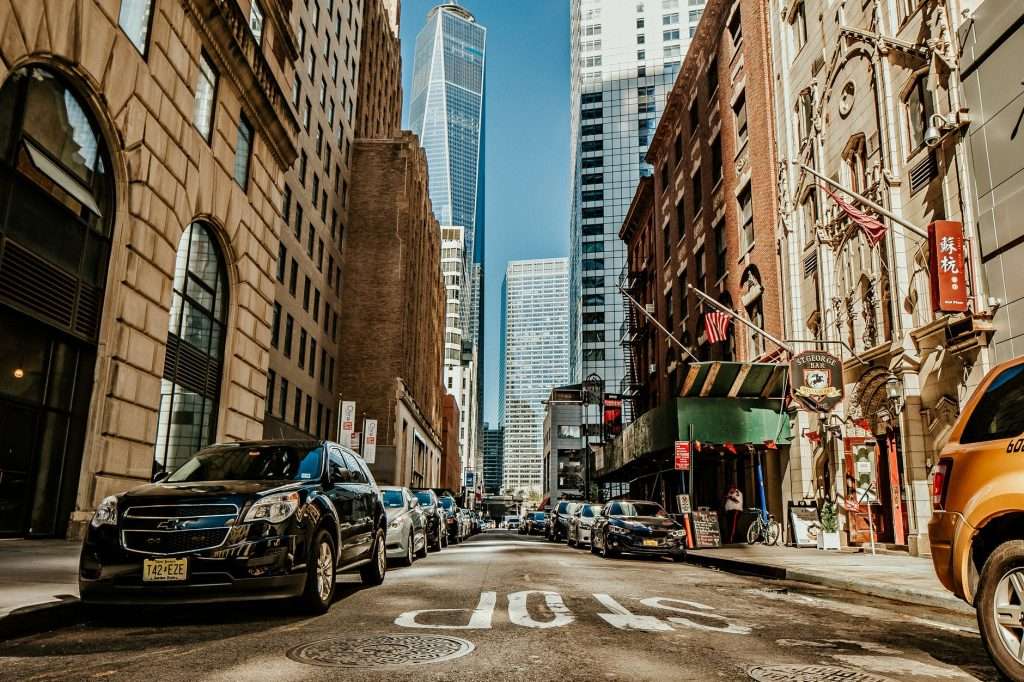 We Are Available 24/7 Across Reigate
We are open 24 hours a day, 7 days a week, 365 days a year, in our modern reservation office. In addition to its convenient location close to Reigate station, it offers convenient storage and entertainment. We provide various vehicles for every event, including sedans, station wagons (with no fees), minivans, and executive cars.
Book Our Airport Service
Our specialty is our transfer service from Reigate to the airport of your choice. We cater to families, singles, individuals, and businesses looking for full-time work at Heathrow Airport and London City Airport. As Gatwick Airport is one of the busiest airports in the world, Clocktower Taxi offers excellent customer service. We will provide fast and comfortable transportation when your flight has just arrived or is about to depart.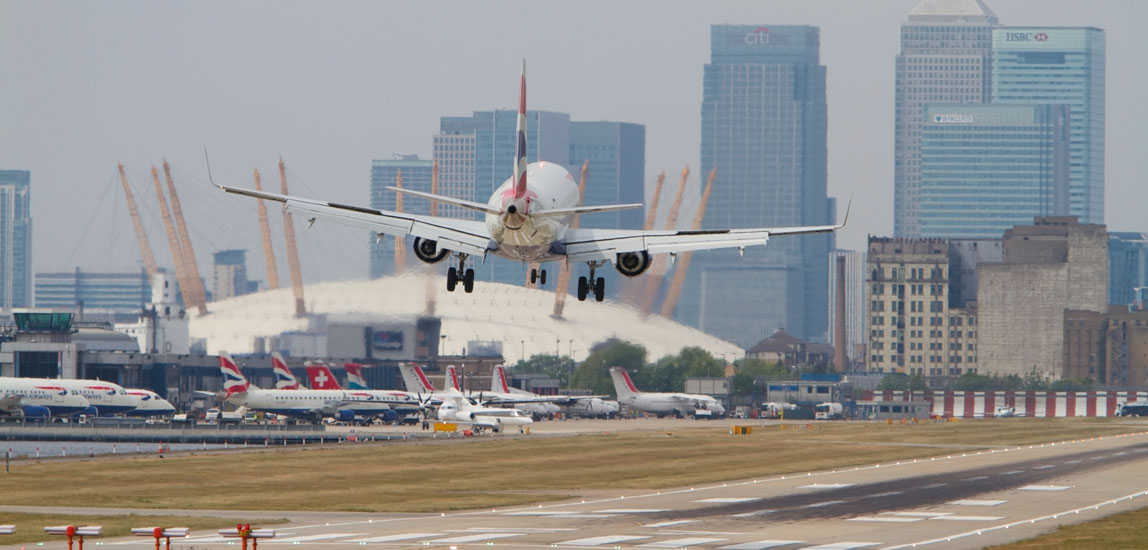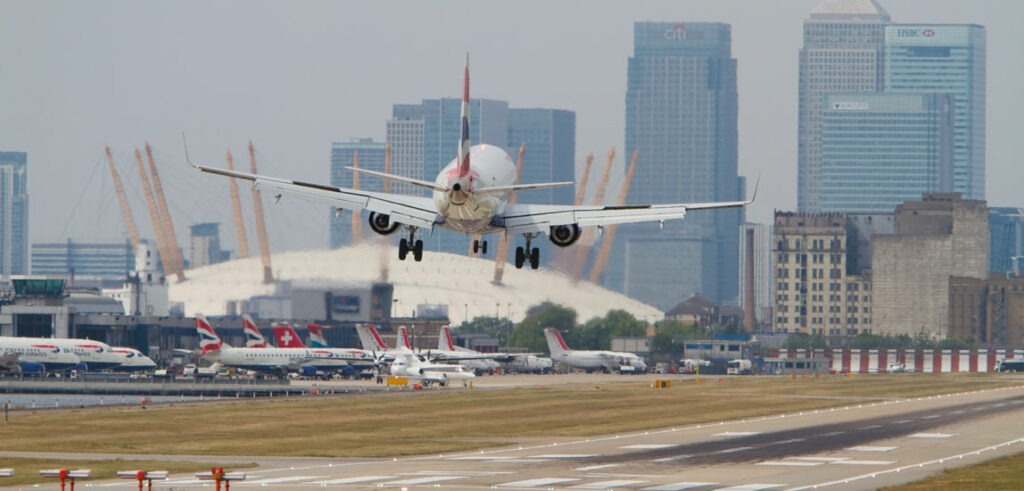 We do not charge you for our airport transfer service if your flight is delayed. Our taxi prices from Hounslow to Stansted Airport are the cheapest. We recommend that you book our airport transfer service in advance. If you need immediate help, you can also call, and we will be able to help you shortly. If you have any questions, please do not hesitate to contact us or want to schedule our services. We will be happy to drive your vehicle quickly.