Adhering to the standard of high quality makes us more valuable in all aspects of traveling. Knowing for authentic and convenient means of conveyance here in Ripley, we promote hard work, efficiency, and diligence. ClockTower Cars in Ripley has considerable expertise in providing Cab Service in Ripley for better engagement in all traveling areas.
Ripley is a stunning village that lies on the main road between London and Portsmouth. During the 1870s, Ripley streets were known for being brimful with cyclists riding penny farthings and boneshakers. Today, Ripley is stuffed with a rich heritage of cycling. People came here to witness the stunning rural views and enjoy the various cycle routes, regardless of whether you want to be pleased by Ripley's quiet and astonishing views or need to explore the village's surroundings. ClockTower Cars in Ripley is on hand to provide you with a comfortable and reliable ride.
Why Choose ClockTower Cars in Ripley?
ClockTower Cars in Ripley has drawn on many years of experience in the high-quality standard of service throughout Ripley. Whether you are a business client, a leisure local, or a tourist, ClockTower Cars cabs are the solution to tackle all your day-to-day travel essentials. We drive you in comfort and stress-free environment whether you need to catch an early morning or late night flight or to conduct a prime business conference.
Our Pleasant Services and Facilities
We are determined you won't find the effective service anywhere else; we have built our reputation by providing a reliable means of transportation. You can clutch all the additional features with utmost reliability. We have built and carefully maintained our reputation. Whether you need a solo ride or travel with a group, our wide range of vehicles will allow you to choose your ride specifically. We are very focused on dedicated drivers, a support team, and well-equipped vehicles to ensure providing all the possible and convenient services from quick airport transportation and school runs to wheelchair and child seat accessible cars.
Easy Online Booking
Through the internet, people connect from all over the world. One can easily access and get hold of any platform while sitting on their couch. In order to tackle this modern race, we also display all our features and services online. You can search us through any search engine when in need to book an online taxi or want to get aware of our services. Plus, you can also use our app for instant booking and pre-booking as well, downloadable for iOS and Android users. With our app, you can enjoy various features like choosing your cab among a wide range of vehicles or accessing a wheelchair-accessible car or child car seat.
Engaging Meet and Greet Service
We provide bespoke door-to-door service to our clients, including magnificent meet-and-greet. We guarantee you a stress-free journey; let us worry about your luggage and get you to your destination on time. Our team of drivers is professional and ready to meet you ethically and sprinkle you with utmost greetings. ClockTower Cars in Ripley will offer you the most demandable and budget-friendly meet-and-greet service whenever you need it.
Quick Airport Transportation
Airport transportation can cause trouble sometimes; it is essential to select a reliable ride for your airport journey. As a workaholic company, we cover almost all of the airports in the UK, including Heathrow Airport, Luton Airport, Stansted Airport, Gatwick Airport, and London City Airport. You can also be amazed by our spectacular additional features like tracking your flight, choosing your car, or withdrawing your ride without any extra or penalty charges. Book your airport transportation with ClockTower Cars in Ripley and stay stress-free and peaceful.
Executive Car with Class
ClockTower Cars in Ripley offer executive car cabs to our business clients. Make your journey with style and impress your social circle and business partners with our luxurious and high-standard vehicles. Our primary concern is delivering you to your destination in all aspects of satisfaction. Commence your journey with us today and get an unforgettable experience of luxury.
Cab Service in Ripley and Event Transportation
We will ensure you arrange a reliable cab service whenever you need event transportation. ClockTower Cars in Ripley will make your journey smooth and quick whether you need to arrange a business trip, wedding ceremony, concert, appointment, or trip with your friends and family. Our eventual goal is to provide an ideal ride to meet the expectations of our precious clients.
Easy to Avail School Runs
Considering the education factor of your children, we facilitate our customers the reliable and comfortable school transfers. ClockTower Cars in Ripley will establish a reliable connection by transferring your children with paramount care and protection. You can book your children's school runs with us, and we will ensure they will get to school on time and likewise transfer from school to home at a reasonable fare.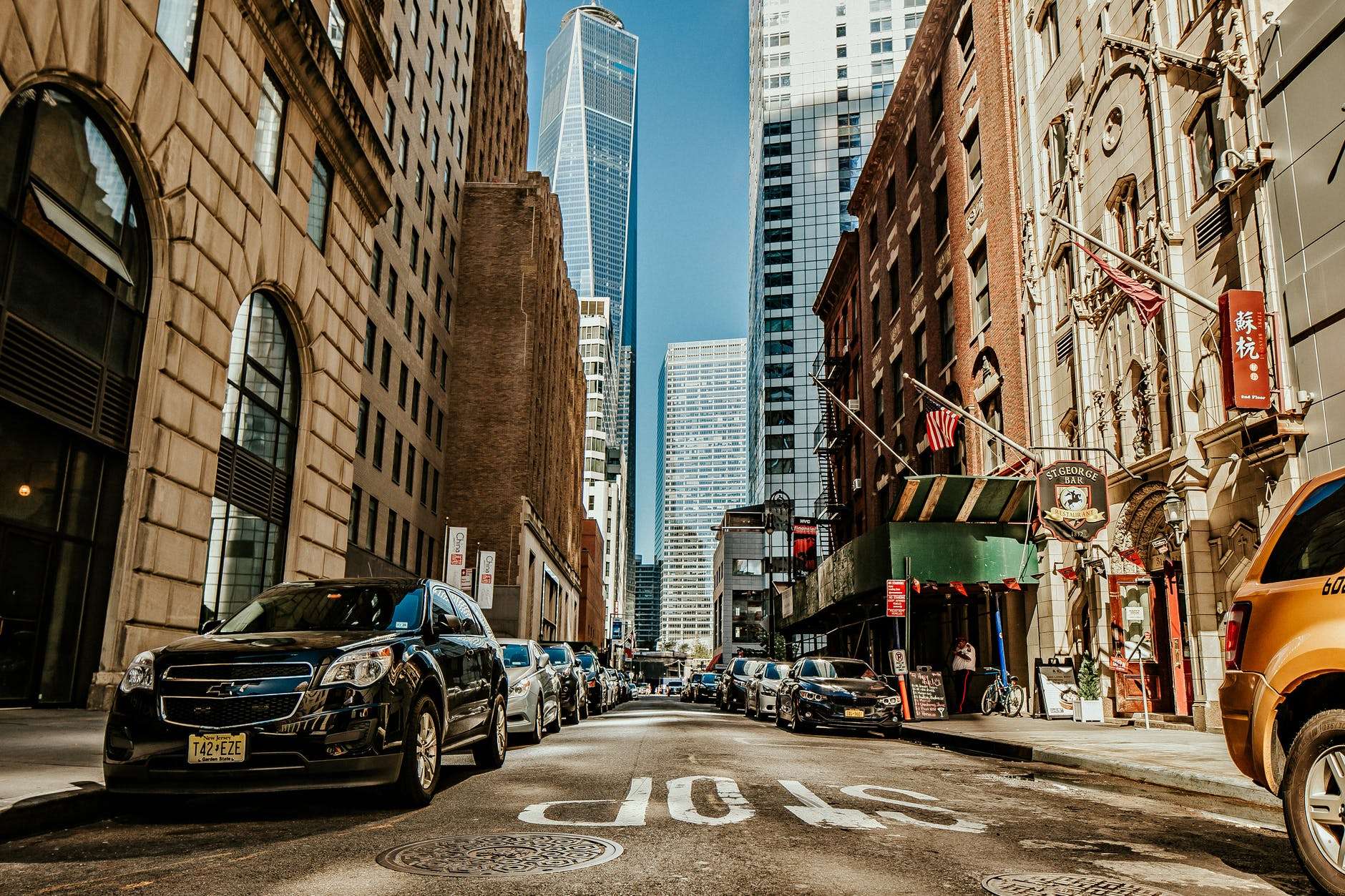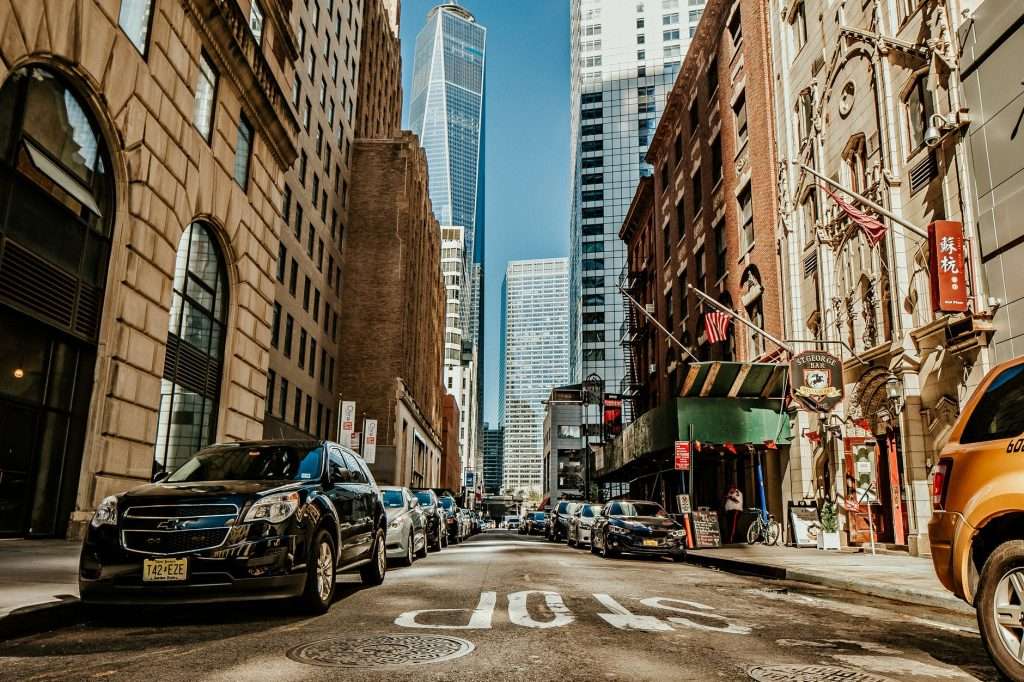 Authentic Courier Service
With ClockTower Cars in Ripley, you can make your deliveries more conveniently and desirably. We will send or receive your parcel with utmost guarantee and protection, whether it's an important document or a fragile and large parcel. Make your reservation with us and try our special delivery service with reliability and authenticity.
Cab Service in Ripley with Safe Pet Transfers
We provide a reliable and safe transportation service for your pets. Transfer your pet with ClockTower Cars in Ripley, whether to the local groomer, daycare center, veterinarian appointment, or to the kennel. We cater to providing a comfortable ride to your pet. You can easily call us or make a reservation via our app.
Cab Service in Ripley with Wheelchair Accessibility
When your loved ones need a reliable cab service, there is no other choice than ClockTower Cars in Ripley. We facilitate our vulnerable, disabled, or special clients with reliable and flexible wheelchair accessibility. Moreover, our drivers will be assisting you throughout the journey. You can call us and let us know you need a wheelchair-accessible car, or you can customize your cab by choosing a wheelchair-accessible vehicle in our app.
Cab Service in Ripley with A Reliable Child Car Seat
Providing a child car seat is our most valuable service when traveling with your children. Share your demand with us via call or hand-pick the option of a child car seat while making your booking through the app. ClockTower Cars in Ripley will feel honored to provide the basic necessities to its customers. Let us know, and we will facilitate you with a reliable and comfortable child car seat, baby booster, or baby car seat.
However, every single journey with ClockTower Cars in Ripley is stuffed with additional features, highly educated and manner full drivers, and fast, modern vehicles. Catch us for a reliable and convenient journey with a single click.