Finding dependable and trustworthy transportation among the many possibilities sounds difficult. But ClockTower Cars, Cab is the company that consistently prioritizes its clients' demands and satisfaction in all elements of transportation. While travelling, Coulsdon offers a wide range of possibilities in conveyance. But among all majors, ClockTower Cars stands out as one of the best and most remarkable with Cab Service in Coulsdon. South London's Coulsdon is a suburban community inside the Croydon borough. The region is historically significant, with some locations making up the North Downs. Visitors to the area frequently go to Rickman Hill Park, the city's highest public park, and walk along the London Loop circuit. Our cab service is perfect if you're seeking a trustworthy firm. Which will take you to nearby railway stations or airports or if you're looking for leisurely transit in and around Coulsdon.
Why Choose Us?
There are numerous tourism and recreational attractions in Coulsdon. ClockTower Cars will take care of all the details of your transportation, so you don't have to worry. Our fleet of minicabs is sizable. Suppose you intend to attend a conference or use the facility alone. In that case, our committed administration will help and advise you appropriately. The leading causes of our organization's success are our dependability and professionalism. People get a fantastic experience when riding in our executive and corporate vehicles. Above all, it's simple to use and gain access to our sensitive and trustworthy online booking. Start your journey with us, and you'll be rewarded with unforgettable experiences for the rest of your life.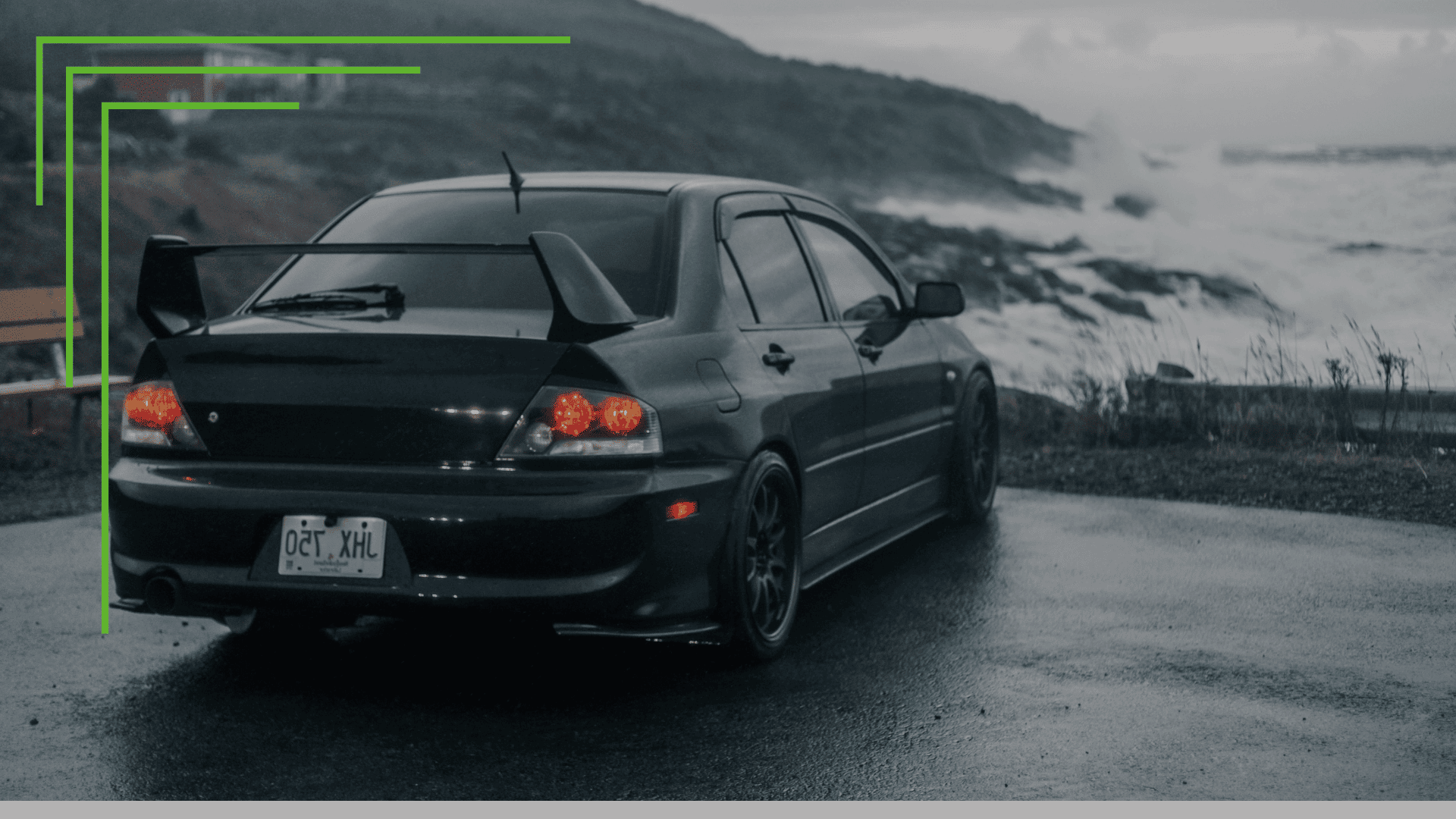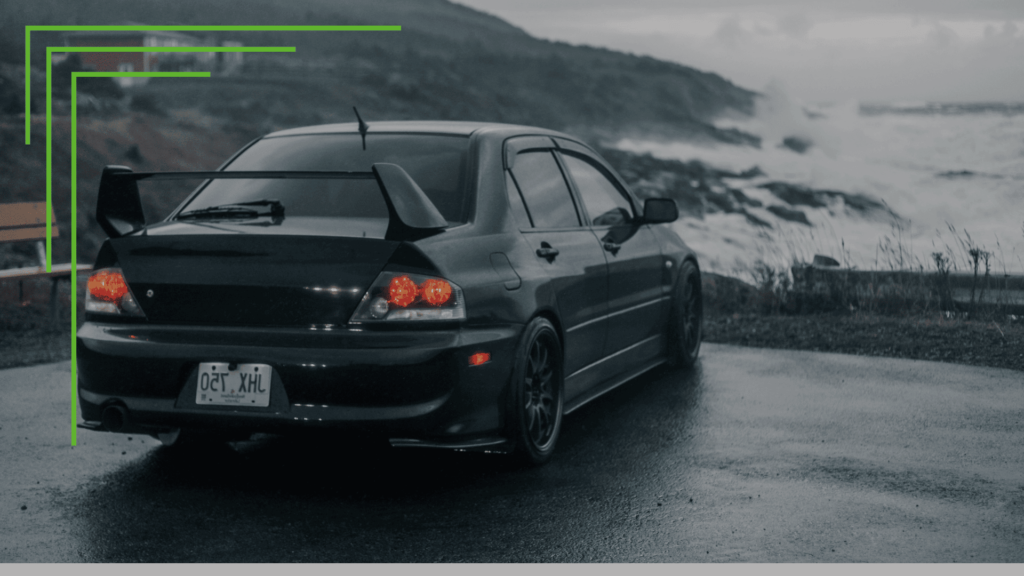 Our Services and Facilities
We have established ourselves as a go-to choice for both locals and visitors by offering dependable and excellent services. We want to build genuine relationships with our customers, which is why we assist them with all transportation elements. ClockTower Cars in Coulsdon has put a lot of effort into meeting the demands of its customers. Our hardworking staff of drivers is available at all times. They are kind, knowledgeable, and capable of giving our valued customers a comfortable trip. We have a large fleet of vehicles that are capacious, luxurious, spotless, and equipped with GPS tracking and modern navigation systems, and the maintenance crew has meticulously maintained that. Additionally, we provide our customers with useful extra amenities that have been around for a while, such as a wheelchair accessibility, child car seats, and customization of your ride.
Online Booking
Do you want to know the actual price before booking a trip with ClockTower Cars? While using our fare calculator, we can provide you with an accurate estimate and computation. Similarly, we provide a variety of incredible capabilities in our free, top-quality app, including the ability to customize your own ride, request a ride, and receive updates and alerts about changes and alterations. Free and usable from the Apple Store and Google Play Store. Alternatively, you can search for us by entering ClockTower Cars in Coulsdon near me in any search engine or visit our website and peruse our features. We'll make sure to get to you right away.
Meet and Greet
The excellent customer service, cost advantages, and outstanding meet-and-greet service are the keys to our success in the transportation sector. You will experience a spectacular meet and greet with ClockTower Cars in Coulsdon to lift your spirits and energies. Our drivers are courteous, competent, and enthusiastic. They will meet and ethically greet you, then help you retrieve your baggage and other items as you travel.
Executive Cab Service in Coulsdon
ClockTower Cars in Coulsdon facilitate its customers with Private executive cars driven all around the region by chauffeurs. When serving locals or commercial clients, we often do so in a practical, trustworthy, and convenient manner. We will be available to you everywhere, whether you need a cab to impress your business associates or a car to transport your workers. With ClockTower Cars, you may travel in elegance and luxury.
Luxury Cabs Airport Transportation in Coulsdon
ClockTower Cars in Coulsdon has a wealth of experience, providing all travellers with efficient and relaxing airport transportation. We are well-equipped to transport you hassle-free from Coulsdon to any airport in the UK. We have covered all of the airports in the UK, including Heathrow Airport, Luton Airport, Gatwick Airport, Stansted Airport, and London City Airport. Additionally, we offer extra options like spectacular meet-and-greet flight monitoring and fee-free ride withdrawal.
Event Transportation
We mean it when we promise that our taxi service will work for you in any circumstance. We are devoted to providing you with a trustworthy and genuine service. We will be there for you whensoever you need us, whether you need a cab for a sporting event, a wedding, a birthday celebration, a business conference or meeting, a cab for an appointment, etc. ClockTower Cars in Clousdon will expertly transport you anywhere you need to go with the utmost comfort and dependability.
Cab Service in Coulsdon with Pet Transfer Availability
You can make your pet transfers simple, hassle-free, and seamless with ClockTower Cars in Coulsdon. With or without you, we will transport your pet with the utmost care and security. Our drivers are well-trained and skilled in handling animals with care. Schedule your pet's transfer with us when heading to a kennel, daycare facility, or veterinarian for a vaccine appointment.
School Runs
We offer a remarkable service in which we carefully and reliably accompany your children from home to school. We'll ensure kids arrive on time and don't miss important lessons. Our drivers will transport your kids with care because they have been carefully screened and educated by professionals. All of the schools under Coulsdon's region are served by ClockTower Cars. Anytime, anywhere, book us.
Courier Service
We are delighted to assist you in every way possible; therefore, we build relationships with our clients by providing them with dependable and authentic courier service. Whether it's a delicate and large package or essential business documents, we will transport every one of your consignments safely and securely anywhere in the UK.
Our Luxury Cab Service is Wheelchair Accessible in Coulsdon
We offer authentic and practical wheelchair-accessible cars to our special customers. If you are vulnerable or disabled, don't hesitate to book your cab journey with us. When making a reservation, you can give us instructions over the phone or use our app to get a customized ride quickly. Our drivers are skilled and professional, and they will provide you with complete assistance inside the car and secure and level your wheelchair with a hook or belt. Request a reservation whenever you need us.
Best Cab Service in Coulsdon with Child Car Seat
When travelling with children, a child car seat is a necessity. ClockTower Cars in Coulsdon provides its customers with a safe and comfortable baby booster. Whenever you need to leave the house with your kids, let us know while you book your ride or choose a child car seat from the drop-down window and customize your own ride using our app. we will be at your doorstep as per preference.
However, we take very seriously to provide our clients with practical, dependable, and affordable services. You will quickly get all the greatest and most beneficial services from ClockTower Cars at very reasonable pricing. If you have any questions, don't hang back to get in touch with us, and we will make every effort to resolve them.